Galaxy S9: Read My Text Messages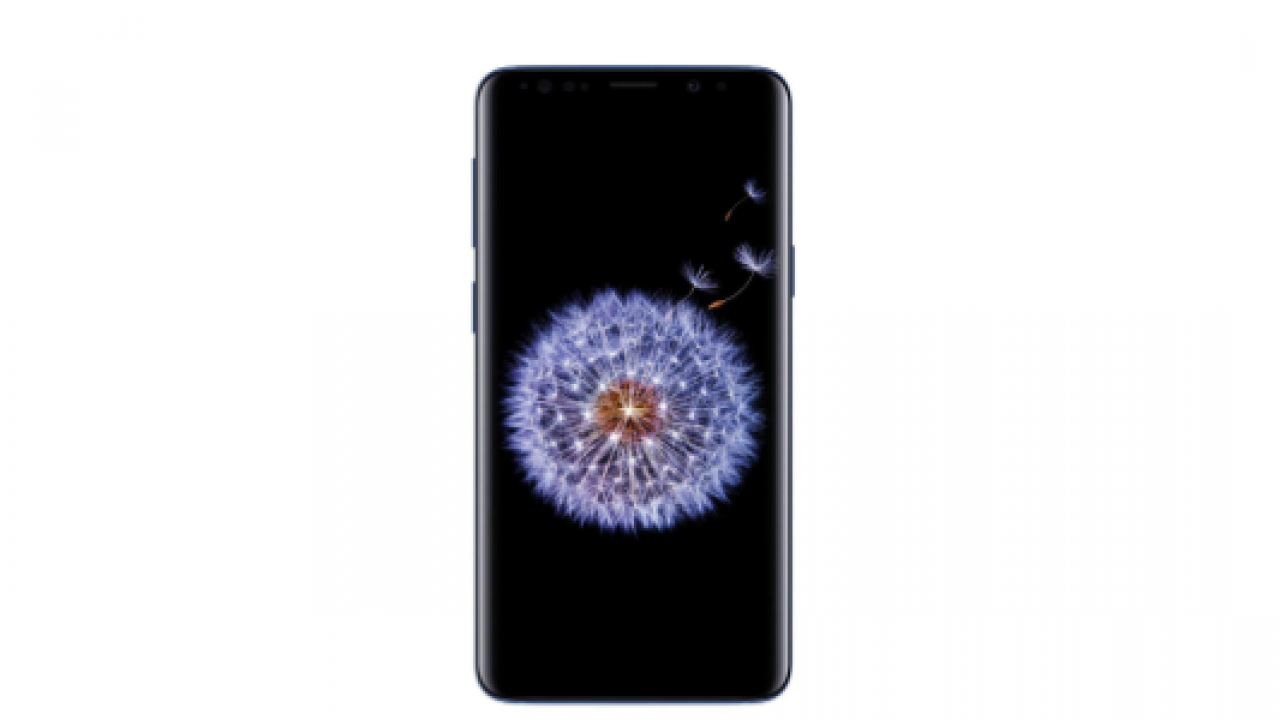 The new Samsung Galaxy S9 has a lot of powerful features that are greatly useful. One of these features is the read text function. There is a popular belief that this feature is meant for just impaired users of the Samsung Galaxy S9, this belief is not entirely true because the Read text feature is designed to tell you whatever happens on your screen, where you need to tap, reading out a new notification you just received and this can be useful to anybody.
The main reason why this is acceptable to anybody is that there are times when you will be extremely busy, and you will need to have something like a virtual assistant that you can help you to check and read your new messages to you and this is where the Read text message option becomes handy.
One of the major advantages of going for the Samsung Galaxy S9 is that you won't need to download a text-to-speech app from your Play Store because of the preinstalled Read My Messages feature as all that you need in a text-to-speech app.
Another advantage of the Samsung Galaxy S9 is that it can read translations, so you don't have to worry about your messages and your eBooks. To make things better, the Samsung Galaxy S9 can read your text messages in other languages and not just English.
If you like to know how to set up and use the Read my Text feature, you will need to make to learn how to navigate to the last message in your inbox and some other tricks that I will explain below
Locate the Home screen

Use your finger to move the Notification menu

Click on the icon that appears like a gear to have access to Settings

Click on System

Tap on Languages and Input

Click on Speech option

Tap on Text-to-speech option

Choose the TTS engine that you prefer; you will provide with two options:

Google Text-to-speech engine;

Samsung Text-to-speech engine;

Click on the Settings symbol placed beside your preferred engine

Click on Install Voice Data

Select the Download icon

You will need to wait for a few minutes for the process to be complete and you can then tap on the back key once

Click on Language
Follow The Steps Below To Complete The Process
Go back your home screen

Click on the Apps folder

Start the S Voice

Click on the Recent Apps icon

Click on the Set Driving Mode On and switch it Off

Tap on the Recent Apps key once again

Click on the Set Driving Mode and switch it off
After you have completed the tips above, you will be able to have full access to the Read My Text Message feature on your Samsung Galaxy S9, and you will also be able to configure your Samsung Galaxy S9 to read your messages in other languages and not just English.
Galaxy S9: Add Signature For Text Messages
Read Next