Galaxy S9: Sending Videos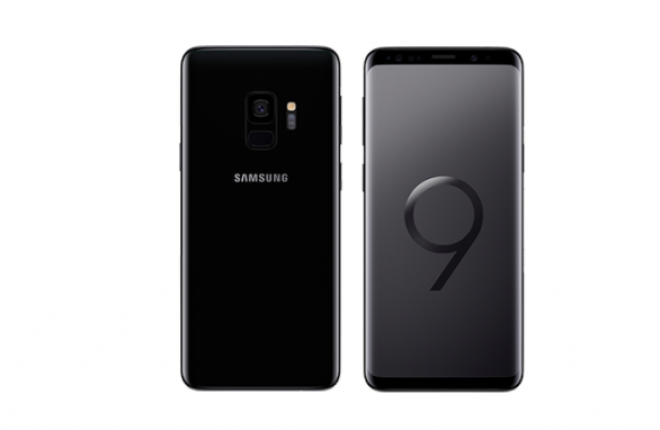 Text messaging is becoming a more popular trend especially among smartphone users surpassing the traditional voice calls. The Samsung Galaxy S9 smartphone has several text messaging options that are available both through the inbuilt messaging app and also social media texting apps. Samsung has made it possible for users to exploit a range of options when communicating with their friends which includes using lettered messages as well as video messages.
Our article for today is going to show Galaxy S9 users how they can attach and send images as well as videos when texting each other. Many people have been running away from the old formatted inbuilt messaging apps used in many smartphones because they do not support images and videos. Well, nearly all but not the Samsung Galaxy S9 inbuilt messaging app. This one will allow you to send videos and images just in the same way as you would if you were using a third-party social media app such as WhatsApp or Facebook Messenger. The inbuilt messaging app allows you to send images and videos by exploiting the MMS service.
In brief, what you need to know is that you don't have to install any third party messaging app because your Galaxy S9 allows you to send images and videos through its inbuilt messaging app as well as via Email.
How To Send Video From Galaxy S9 Messaging App
Go to your inbuilt messaging app, which is simply the normal way you normally send text messages

Compose your text message

To insert an image or video attachment, look for and tap the attachment icon which is in the form of a paper clip

At the bottom of the screen, you can see the several options from which you can select the one you would like to add as your attachment. The following are the options available at the bottom:

Camera – this is the option to directly include a video or photo by taking one immediately then attaching it.
Gallery – you can head to the photo gallery app and chose the image you would like to attach to your text message.
Other – this option takes you to several other alternatives such as Video, Location, Memo, Calendar or Contacts from which you can select the item to attach to your text message.
As soon you select the particular item hit on Done and it will be attached to your text message.

Ensure you attach a file after you finish composing the text message.

Once everything in the message is set, tap on Send.
How To Send Videos From Galaxy S9 Email App
Go to your photo Gallery app

Locate the folder containing the image or video you would like to send via email.

Now tap on the video or image then select on Share

In the share menu, there will be several apps through which you can share the image or video, select on Email

Tap on the field containing the address of the person you should send to, it is labeled as 'To'

Enter the recipient's email address. If the email is already available in your email contacts, you will see a list of suggested contacts as you soon as you start typing in the address. Tap on the correct address from the suggested contacts

Once you finish entering the email address of the recipient, you need to enter the email subject which simply tells the recipient what the email is about

Compose your email then tap on Send when it is complete

Exit the email app by tapping on the home key on your Galaxy S9, this should take you back to the home screen
As you have read, there are two ways through which you can send images and videos from your Samsung Galaxy S9 smartphone to others. One of these methods involves using the email app which will require an internet connection. The other method, however, does not require internet connectivity although it might cost you some charges from your account and this involves using the MMS service through the inbuilt messaging app. Select the method you find convenient and less costly to you.
Delete Songs On Samsung Galaxy S9
Read Next