How to Get HBO Max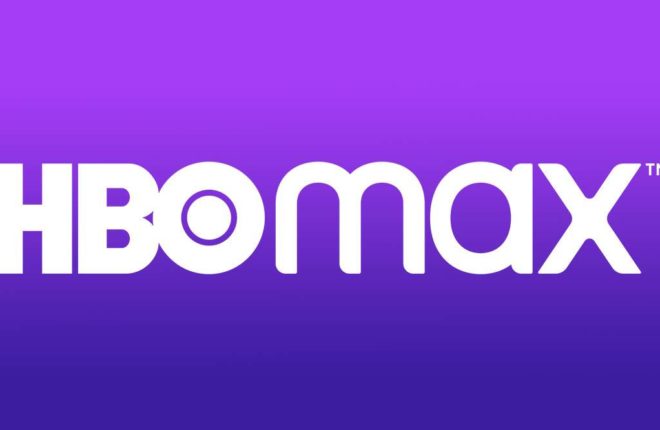 Everyone's talking about HBO's new streaming service – HBO Max. It announced that this service will have more content than any of HBO's previous services. Apart from HBO's movies and TV shows, we'll now also be able to watch HBO Max Originals – more than 30 exciting TV shows that are yet to come.
In this article, find out what how to get HBO Max. You'll be surprised, but there's a high chance that you can get it at no additional cost!
A Guide for Those Who Have HBO Now
You may have heard that HBO Max will be the same as HBO Now, only better! Think of HBO Max as an upgrade to HBO Now. It enables you to watch all the content you've watched on HBO Now, with even more original content added. The best thing is that you probably won't have to pay anything extra, and here's why.
HBO Max is a part of HBO's rebranding strategy. The whole idea is to replace its older streaming services, such as HBO Go and HBO Now, with this improved streaming service. A lot of people say that their HBO Now app automatically upgraded to HBO Max, but the subscription remained the same, and they still pay the same amount as when they only had HBO Now.
If this hasn't happened to you, you may need to update the app on your device. Most devices support the new app, but there are some exceptions. Unfortunately, if you have Roku or Amazon Firestick, you won't be able to download the HBO Max app. However, you can keep using HBO Now as the service won't be canceled (although new users may not be able to install the app anymore).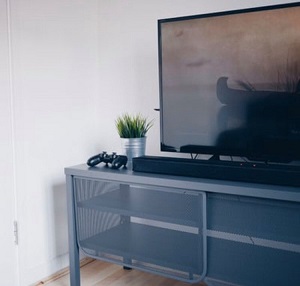 A Guide for Those Who Have HBO
Some of the users who have regular HBO will get HBO Max for free, while some will have to pay more. Everything depends on the cable or streaming service you used for subscribing to HBO. Unfortunately, HBO can't do much to solve this issue, as it's up to their partners.
If you're subscribed to HBO through one of the following services, you should get HBO Max for free: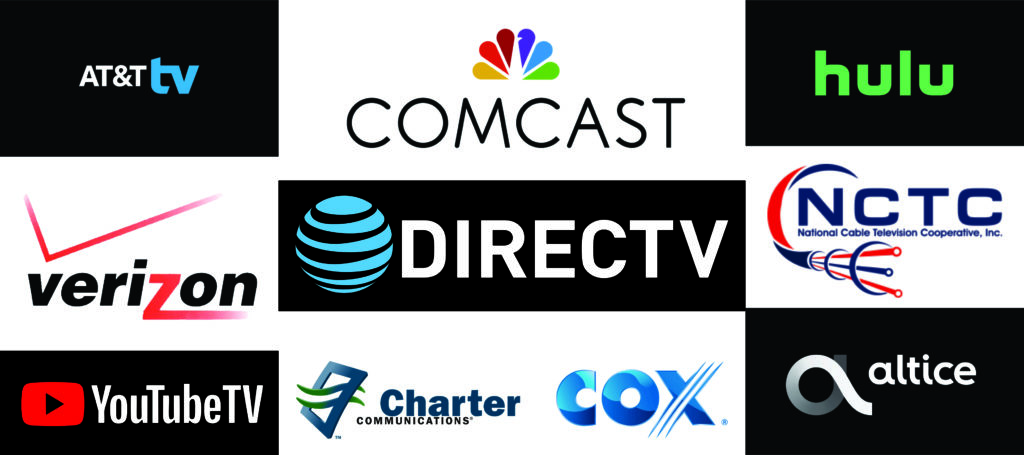 AT&T TV
DirecTV
Comcast
Verizon
Charter
Altice
NCTC
Cox Communication
Hulu
YouTube TV
If you don't get it automatically, you should be able to simply go to the App Store and download it. If you can't find it, you may need to contact your provider and explain your situation. For those who can't find their provider on the list, we've got bad news. It seems you'll have to subscribe to HBO Max and pay a subscription, just like people who don't have HBO at all.
A Guide for Those Who Never Had HBO
What if you've never been subscribed to HBO and you just want to access this new streaming service? No problem. You can subscribe directly to HBO Max. The best way to do so is by visiting the website www.hbomax.com and creating an account.
You'll just need to enter your email address, name and surname, billing information, and create a password. You can expect to get a confirmation email within a few minutes. Click on it to confirm your subscription, and that's it! You can start streaming your favorite content directly from the website or by using the HBO Max app.
Another way for iOS users to subscribe to HBO Max is to download a free app and then opt for in-app purchases. This function is only for iOS users, as it seems that there's some kind of partnership between Apple and HBO Max.
Remember that you won't be able to download the HBO Max app if you have Roku or Amazon Firestick. If that's the device you use the most, subscribing to this service may not be worth it.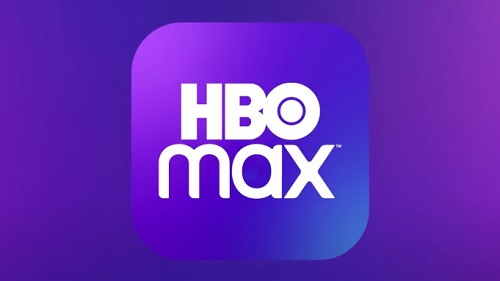 What About the Price?
If you're not eligible for a free app, you'll have to pay $14.99 a month. This is slightly more than other streaming services, but it's excellent value for money for those who love HBO content. You'll be getting access to more than 10,000 hours of content, so it may be worth it!
The best thing is that it's possible to stream HBO Max content on three different devices simultaneously. This means that you can share your subscription with two friends and save a lot of money. If you're not sure whether this is the right offer for you, you can try it risk-free!
There's a free 7-day trial period you can use to browse the content and see if you like it. If it turns out you don't like it, don't forget to cancel your subscription before the free trial period expires. Otherwise, they may charge you for the first month.
HBO Max for Everyone
HBO Max is available to a lot of people at no additional cost. We hope your cable provider or streaming service enables you to upgrade to this app for free. The only issue may be the fact that it's not available on all devices. We hope that HBO will somehow fix this issue and allow everyone to enjoy their favorite content.
Are you subscribed to HBO or HBO Now? Have you considered upgrading? Let us know in the comments section below.
How to Recover Your PIN or Password on the Samsung Galaxy J7
Read Next