How to Hide Location on Your Amazon Fire Stick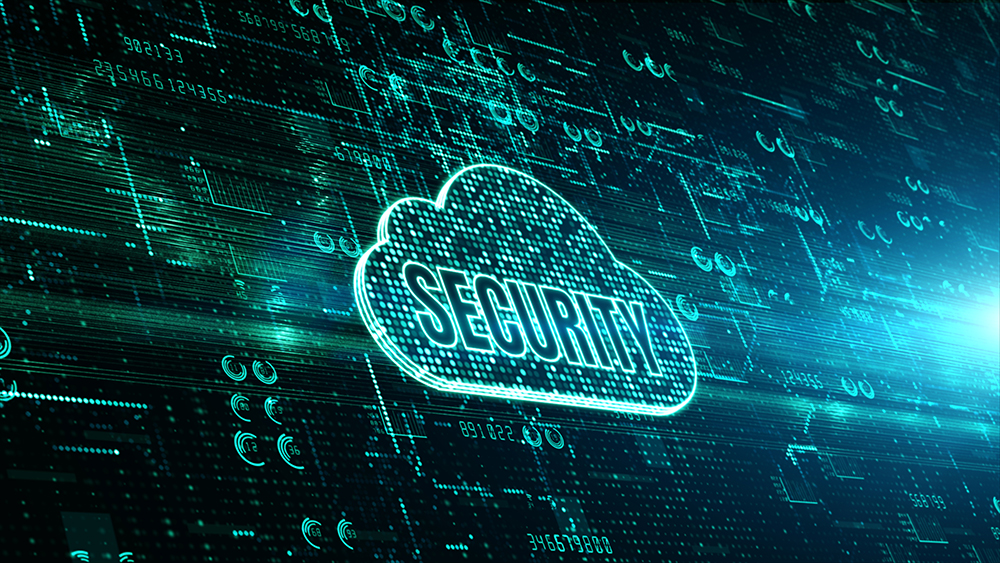 The Amazon Firestick is a fantastic tool that helps us stream a multitude of apps on the TV. When paired with Alexa, you can use voice controls, which enables you to change channels without even touching the remote.
The Firestick, like other Amazon devices, pinpoints your exact location and tracks your data. Some people are unaware of this or are not concerned about it. For others, this is of grave concern. They do not Amazon to have access to so much of their information all the time.
If you want to hide your location and get more privacy, keep reading.
Opting out of Data Sharing
All Amazon devices, including the Firestick, track user data by default. If you want to opt out, here are the steps you need to take.
Go to your Firestick's Settings menu which is located on the Home screen, and select the Preferences tab.
Once in the Preferences section, locate your privacy options and select Privacy.
Under Privacy, you will see multiple tabs. The two you want are Device Usage Settings and Collect App Usage Data. Turn off both options.
Once you have completed this, you have removed Amazon's ability to collect data from you via this device.

How to Disable Location Settings
The situation with your location settings is a bit trickier than opting out of data collection. That's because there is no way to turn off your location on a Firestick. The device needs to know where you are to work correctly.
Users in different countries get different sets of functionalities out of a Firestick. To work correctly and according to your country settings, it needs to know where you are. For people who value their privacy and think that tech companies have too much information, this might even be a deal-breaker.
The only way to get around the Firestick's privacy settings is to install a VPN. Once you have your VPN in place, you can trick your Firestick into thinking that you're in another country.
After that, updating your location is quite easy. You go into your Preferences and update your location. The fact that you can take this device with you no matter where you go is one of its main selling points, after all. However, there is no way to stop it from tracking your location even once you have installed a VPN.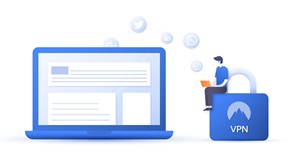 What Is a VPN?
VPN stands for virtual private network. A VPN provides an extra layer of security and privacy to internet users. Businesses were the original users of VPNs because they allowed the workers to log in remotely and protect the company data at the same time. But now, more and more people are using them to protect their home networks and stream favorite movies and TV shows.
A VPN almost works like a blanket. It places its blanket of protection over the user and provides additional security from hackers and the prying eyes of companies like Google and Amazon.
With a VPN you can trick websites and apps that you're logging in from another city or even country. Your company may be in the US, but your VPN can show that you are in China.
Why Would You Need a VPN?
A good VPN app can make it hard for hackers to break into your network and steel your personal info. Generally, it is harder to track someone with a VPN than someone who's not using one. However, have in mind that a VPN app can't protect you if you contract a virus. For that, you will need antivirus software.
A VPN is also a good thing to have if you are trying to access material that would not otherwise be available to you. As was mentioned earlier in the article, the Firestick doesn't have the same level of functionality in all corners of the globe. Some applications that work in the US might not work in some other countries. The term for this is geo-restrictions.
Also, if you want to access the American version of Netflix or Hulu, you would need a VPN. Once your VPN is set up, match it to the location you have set on your Firestick, and you are ready to access programs that weren't available before.
How to Get a VPN
A VPN is easy to find and add to your computer or phone. However, you can also add VPN to your Firestick. Here's how to do it.
Open the main menu on your Firestick.
Select the Search icon (magnifying glass).
Type in "VPN."
Select the VPN app you'd like to add to your Firestick and follow the installation guide.
When choosing the right VPN app, apart from the offered features, you should consider the ratings, user reviews, as well as the price. You don't have to go for the most expensive one, but you should also know that free apps only offer basic services.
Happy Streaming
So while you can't exactly hide your location on the Firestick, you can change it via a VPN service. There are both paid and free options for you to choose from. They don't just help you get around geo-restrictions; they also enhance your privacy and help you ward off hackers.
What is your stance on Amazon's location policy? Do you think that it's ok to know a user's location all the time or do you think Amazon should change it? Do you use a VPN app with your Firestick?
What Movies Will Be Available on Disney Plus?
Read Next