How to add a card to Passbook on iPhone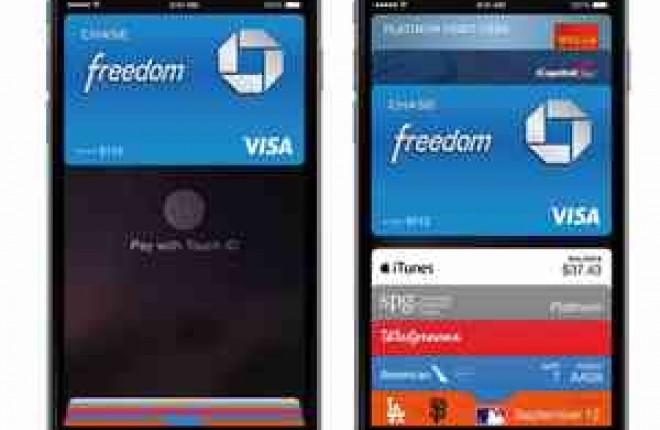 New iPhone models like the iPhone 6, iPhone 6 Plus, iPhone 5s, iPhone 5c, iPhone 5 and iPhone 4s have Apple Passbook built right in the operating software including iOS 8 and iOS 7. Passbook allows you to add reward program cards and payment cards using Apple Pay on your iPhone.
Some apps even use Passbook as a convenient way to view information at a glance. All you have to do to get started is add a few cards. One of our favorite type of Passbook card is those like American Airline, Delta and United that has the Passbook card showing on the main lock screen of the iPhone. This allows you to instantly get to the Passbook card that has your boarding pass, saving you time from having to find the app and get to your boarding pass. The following will help add a card to Passbook on your iPhone.
How to add cards to Passbook on your iPhone
Turn on your iPhone.
Open an app that supports Passbook cards.
Apps are all different but there should be a Passbook option.
Select on the Add to Passbook option.
You should see a preview of the card. Select Add in the upper right hand corner.
The card should now be available to you in Passbook.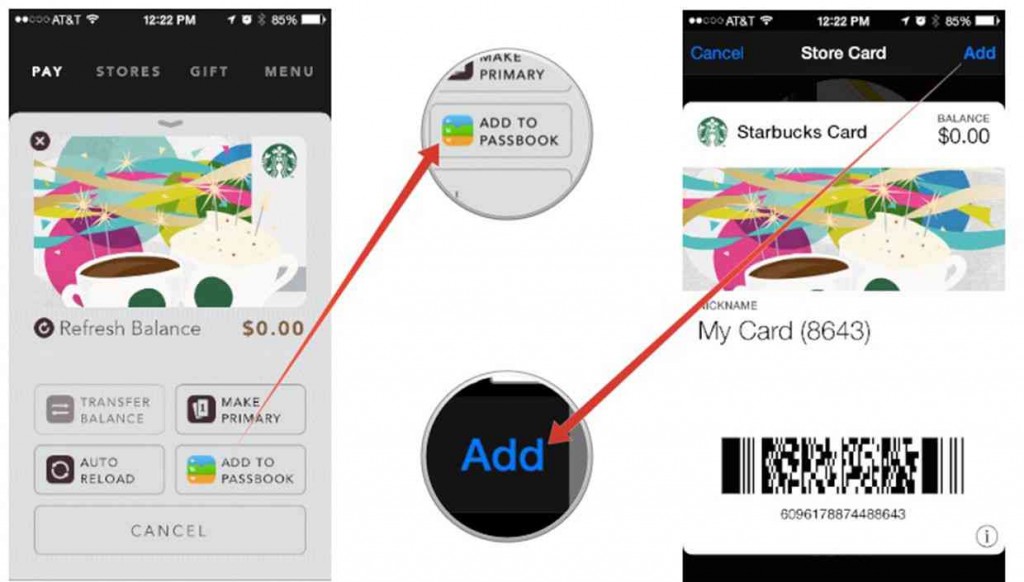 Remember that the process of adding Passbook cards on your iPhone is different for each app. From plane boarding passes to royalty cards to paying daily items, lots of businesses support them. You might just have to do some searching around to figure out how each app lets you add a Passbook card to your iPhone.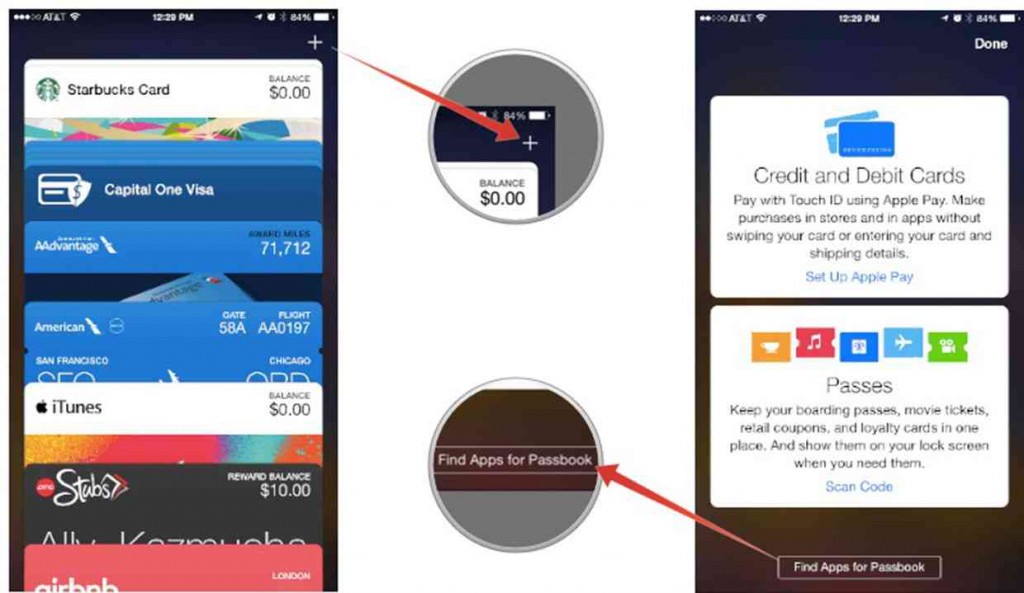 If you want search for new Passbook apps to use. Go to the App Store and go to the dedicated section when you can download apps that have a Passbook feature. After you have downloaded the app, go to the Passbook app and select the plus button and then the button that says Find Apps for Passbook.
Why I Use Plex (And a Look at My Plex Setup)
Read Next