How To Change Font Style And Font Size On Galaxy J7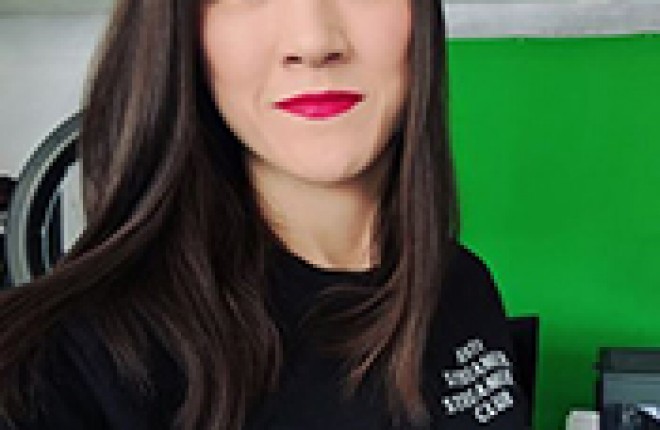 The Samsung Galaxy J7 has the ability to change font size and style with the new TouchWiz feature. The following will teach you how you can change the font size, style and more on the Galaxy J7.
Also, you can also download custom fonts from the Internet to make the Samsung Galaxy J7 more personable and unique. The following are steps on how to change the font style on the Galaxy J7.
Navigate from the home screen in the following Android submenu:

Menu –> Settings –> Display –> Font
Here you can find in the section "Font Style", the following fonts:
Chocolate Cooky
Cool Jazz
Rosemary
Samsung Sans
Download Fonts
You have the ability to preview the font size and style at the top of the screen. Also, if you don't like any of the default font styles or colors, you can also download additional fonts. Just go to the Google Play Store and type in "Download fonts." You can then see some of extra options you can download.
How To Customize Galaxy J7 Notification Bar Menu
Read Next