How To Change Profile Image On WhatsApp With Samsung Galaxy S9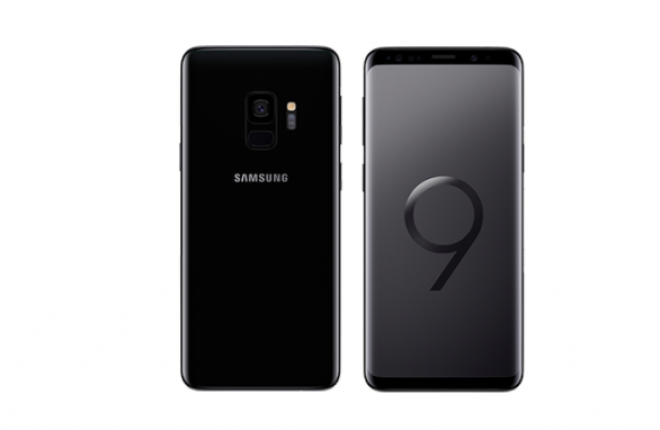 By now, every smartphone user knows what the WhatsApp chat app is. It can be downloaded and used on nearly all smartphone devices. The best part is, using WhatsApp is very easy and allows you to personalize it as much as you want.
Once you've installed the WhatsApp app on your Galaxy S9, you're going to need to set up a few things to get going. One of the very first things you would want to do is to set up your profile picture on your WhatsApp account. Adding a profile picture is not mandatory, and not adding one will not stop you from using the app.
How To Add A Profile Image To Whatsapp With Samsung Galaxy S9:
Adding a WhatsApp profile picture is quite simple. In fact, you will find that it will take you only a couple of minutes to do. By default, your profile picture will be set as that gray neutral silhouette. Obviously, it is boring and uninteresting to look at. You can spice things a bit by adding your own custom photo that will reflect your personality and show people who you are.
Launch the WhatsApp app on your Galaxy S9

Now, look at the upper right corner of the app. You should see a 3-dotted icon which will take you to several settings options for WhatsApp

From the options provided, tap on Settings

In the Settings Window, select the name at the top of the window

A profile view window will be opened. Tap on the gray avatar image then tap on change image

You will be taken to your photo gallery. You can browse through the images saved on your device to set your profile picture

Once you select the image, you will now see it already set as your profile picture and all your contacts will also be able to see the newly created profile picture next to your name

Having learned how to set up a profile picture on your WhatsApp account with your new Galaxy S9 smartphone, we believe you won't have any trouble changing your profile picture periodically in the future.
How To Setup Notification Reminder On Galaxy S9 For A Specific App
Read Next