How To Clear Cache On Sony Xperia XZ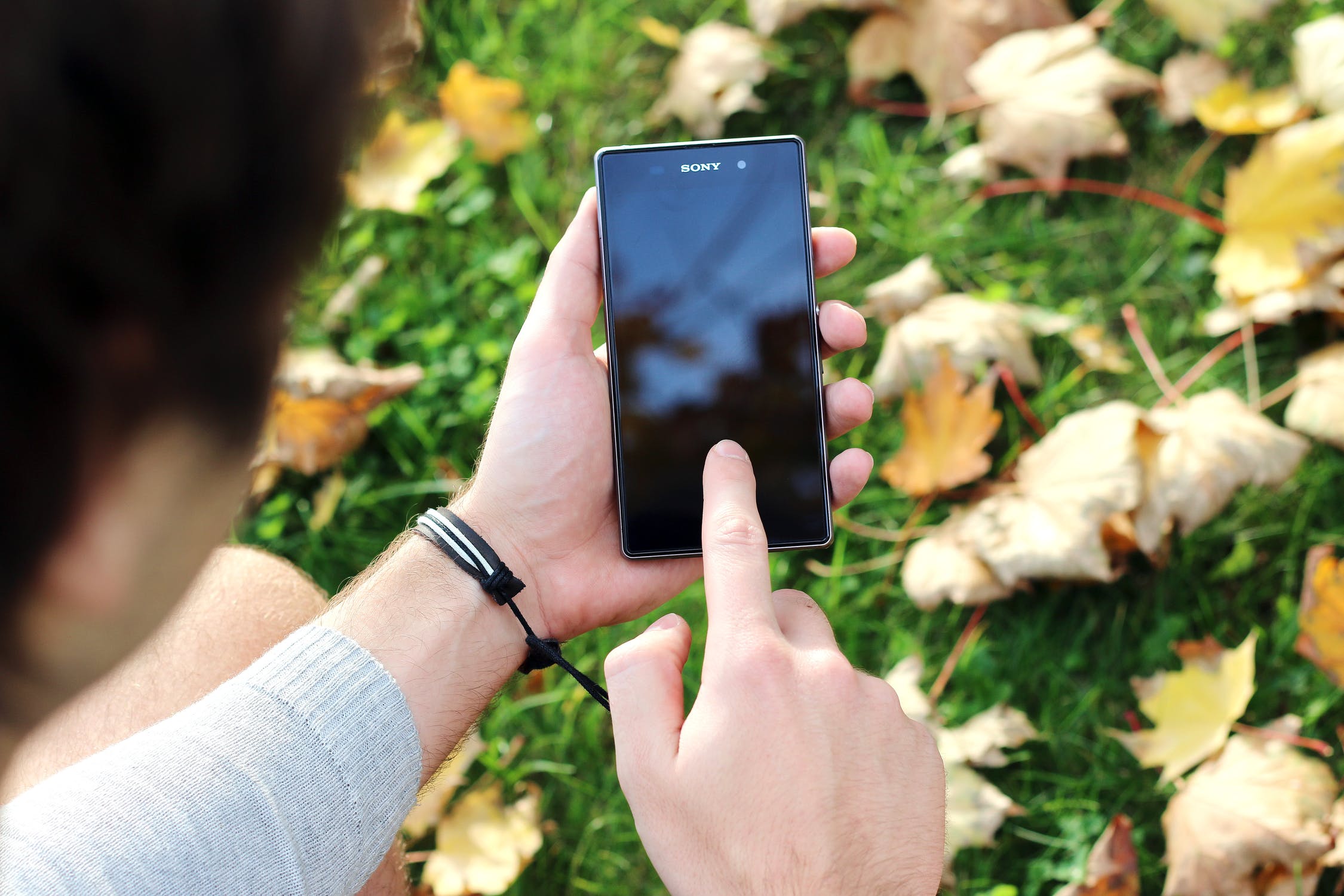 Many issues that arise on Android smartphone apps are issues with the individual application's cache. Clearing the cache is a quick and easy way to resolve many problems that may arise, such as apps being very slow, having glitchy behavior, or outright crashing. In this article I will show you how to clear your application cache as well as your system cache.
What is the cache and what does it do?
Cache is memory that your phone uses to store information about each app's status. A cache is just a directory in memory where the application can store files and snapshot information. There is application cache (a cache specific to one application) as well as system cache (a cache used by your phone's Android operating system). I will show you how to clear both kinds of cache.
How to clear the app cache on Sony Xperia XZ
For problems that are just happening on one specific app, it's best to first try to clear the app cache. You can clear the app cache with these instructions:
Turn on your smartphone
Go to Settings > App Manager
Select the app you want to clear the cache for
After you've selected the app, look for the app info screen
Select Clear Cache
To clear the app cache for all apps, go to Settings > Storage
Select Cached Data to clear all app caches simultaneously
Don't select Clear Data unless you want to lose all the information that app stores, like your user name, passwords, game progress, preferences, settings and so on.
If clearing the application's cache doesn't resolve the issue, you should consider clearing the system cache and seeing if that helps the problem.
How to clear the system cache on the Sony Xperia XZ:
Turn your smartphone off
Press and hold the Volume Up, Power and Home buttons at the same time until the Android logo shows up and the phone vibrates
Then let go of the Power button and continue to hold the other buttons
Use the volume buttons to scroll down to highlight Wipe Cache Partition
Press the Power button
Scroll down to Yes and press the Power button
Scroll to Reboot System Now and press Power
Your Sony smartphone will reboot with a cleared system cache
It still doesn't work!
If all else fails, you might need to try doing a complete factory reset. It's important to note that before you reset the Xperia XZ, you should back up all data to prevent anything from being lost during the reboot process.
How To Turn ON And OFF Xperia XZ With Broken Power Button
Read Next