How to Fix No Service Error on Sony Xperia XZ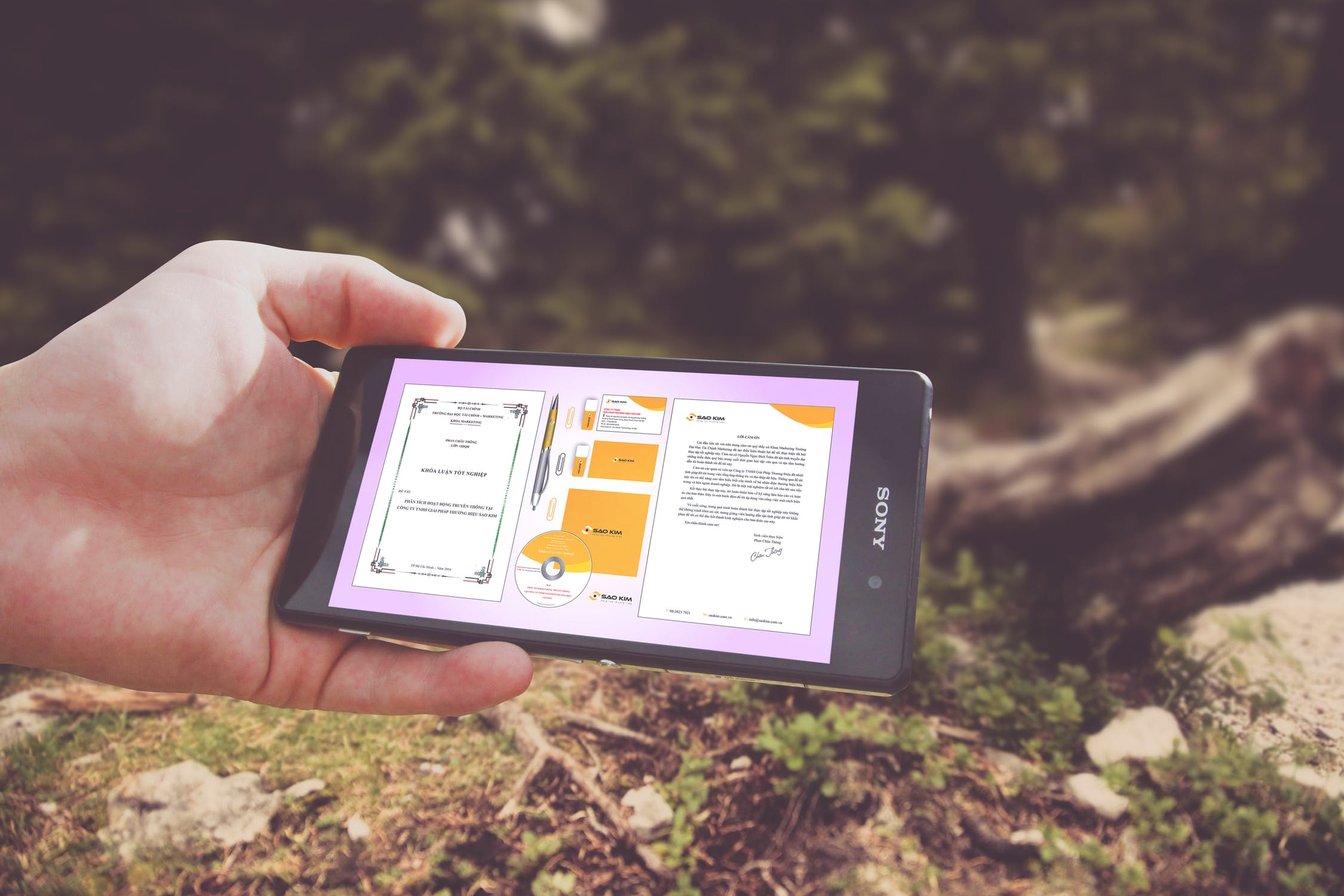 The Sony Xperia XZ is a powerful smartphone with many advanced features. However, like all phones, it can have technical issues. One common issue on the Sony Xperia XZ is getting a "No Service" error message even when the phone does have service. There are a few things that can cause your Sony Xperia XZ to get this error. Sometimes this error occurs because the radio is turned off in the phone, often because of an issue with the GPS or WiFi service. Another possibility is a null or unknown IMEI number. Finally, a SIM card issue can cause this error. In this article, I will show you how to resolve this error regardless of the cause.
Fix Radio Issue
The way to fix a "No Service" issue on a Sony Xperia XZ is to follow these steps:
Go to the Dial pad.
Type in "*#*#4636#*#*". NOTE: You don't need to press the send button, the Service mode will automatically come up.
Enter Service mode.
Select "Device information" or "Phone information".
Select Run Ping test.
Click on the Turn Radio Off button and then the Xperia XZ will restart.
Select reboot.
Fix IMEI Number
Sometimes a No Service error is cased by a nulled or unknown IEMI number. The following article will teach Sony Xperia XZ owners how to check if the IMEI number is nulled or corrupted and fix the issue: Restore Xperia XZ Null IMEI # and Fix Not Registered on Network
Fix SIM Card
The SIM card can also be an issue causing the "No Service" message and by checking to see if the SIM card in inserted correctly or replacing the SIM card with a new one, this should fix the "No Service" on the Sony Xperia XZ.
How To Clear Cache On Sony Xperia XZ
Read Next