Forgot Lock Screen Password on Android Device – How to Fix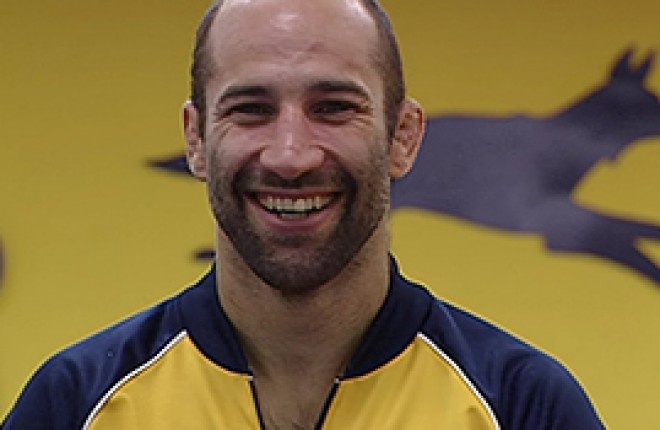 We've all been through this before, and I'm sure you are familiar with it now. If you are using an Android smartphone or you have used one before, you will agree with me that getting locked out of your smartphone can be very frustrating.
The most annoying scenario is when you visit family friends or loved ones, and they try to open your smartphone, only to realize that it has been locked but instead of dropping it or calling you to come and open it.
The person will choose to try to open it by typing the wrong password or drawing the wrong pattern five times, and that's it you can't get into your phone anymore because you are now confused because the supposed right pattern or password is not working!
But there is no need to panic, because it is actually possible to bypass the lock and have access to your smartphone again but this is the part that you won't like but I have to let you know, most of the methods that you can use to bypass the lock will require that you erase everything that you have on your smartphone and this is where a daily backup of your phone comes in handy.
There are multiple ways you can use to bypass the unlock screen when you have exceeded the five times allowed. So there is no need to be worried. Below I will explain two methods that you can use to unlock the password of your Android smartphone.
Unlock Screen Password with Google Account
Your device blocking feature has been designed to lock after you have tried the pattern or password five times, this feature is a way of helping you to secure your files and confidential documents in case your smartphone was stolen.
However, there is an option that will appear on your screen that says "Forgot pattern?". Click on the option, and you will be directed to another page where you can provide your Google account details.
If you can provide the correct Google account credentials that is the primary account for your device, your device will be opened. You can also use the instructions below
Once your device is locked After five incorrectly drawn patterns.

Locate the "Forgot Pattern' option at the bottom of your lock screen

Provide your Google account details (Username and Password)

Tap on 'Sign in'

You will be taken to a new window where you can draw a new pattern
It's important to let you know that your Android device must be connected to a reliable internet connection before you can carry out this solution.
Restore Your Android Device to Factory Settings
In case the solution explained above does not help in solving the password issue, that means you will have to go for the desperate solutions. This solution is called Hard Reset which is also known as restoring your device to factory settings; this method is effective but always try the first method explained above before you go for this method.
Follow the tips below to factory reset your Android device
The first thing you will need to do is to switch off your Android device, once you have done that, hold down the volume down button and the power or lock key simultaneously for some seconds. This will make your Android device to enter the Recovery Mode.

You will now need to locate the

"wipe data/factory reset

" option, and you will only be able to use the Volume down key to scroll to it. Once you get there, tap on it, and everything that you have on your Android device will be deleted. You can then restart your smartphone, and the password will be gone
As soon as you are done with this process, you will have to access your device without having to unlock your pattern or provide a password. The reason why the first solution is more advisable is that you won't lose your important files and data if it works in bypassing your lock screen password or pattern.
This is the reason why it is always advisable to backup your Android smartphone frequently. Here are some more elaborate articles on doing a factory reset on your Android phone:
How to Remove Screen/PIN Password without Losing Any Data
Maybe you have not connected your smartphone to a Google account, and you will still like to keep all the documents and important data that you have on your smartphone, then you should consider using the Android Data Recovery.
The software will help you to remove your password, pin or pattern and you can also be sure that your important files and data are safe and will not be tampered with.
Step 1: You will need to download and run the software on a PC, and then launch the program and select the "Unlock" option from the main window. Once you've done that, a new window will appear
Step 2: Then connect your Android smartphone to your PC via a USB cable
Step 3: Activate the Download mode on your smartphone by following the instructions displayed on the window. You will be able to easily enter the Download mode
Step 4: Select "Start" the start icon and the recovery package will be downloaded.
Step 5: As soon as the download is complete, the Android Data Recovery will go through your device and delete the password. This will only take some minutes, and you can be sure you will not lose any data.
Out of the three methods explained above, it is obvious that the easiest method to fix this issue is to access your Google account, and you can also use the Android Data Recovery software to retrieve deleted files from smartphone internal memory and SD card. It's one of the most important recovery tools for Android smartphones.
Galaxy S9: What Are H +, 3G, LTE, G, And E?
Read Next