How To Turn ON And OFF Xperia XZ With Broken Power Button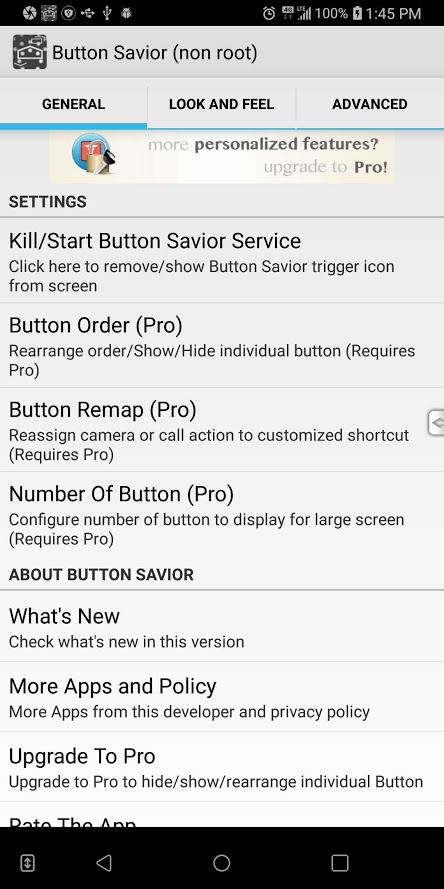 Having a high-powered smartphone is great – until something goes wrong with your hardware, and you're faced with the terrible choice of replacing an expensive device, or keeping something that's partially broken. The Sony Xperia XZ is no exception to this rule. One problem that sometimes crops up for owners of the Sony Xperia XZ is that the power button can break with regular use. This makes it difficult to turn your phone on and off, obviously.
However, there are some methods you can use to get around this problem and keep your phone useful to you without having to replace it just because of one broken button. In this article I will present two quick fixes – one lets you turn the phone on in an emergency, while the other lets you get control over the power function (and other button functions) via an app.
How to turn your Xperia XZ ON without using the power button:
When the Xperia XZ is turned off, press and hold the volume button for a few seconds.
While holding the volume button, connect the Xperia XZ to a computer using a USB cable.
Wait for your phone to boot to Download mode.
Then press down on the volume rocker to cancel the operation.
After the operation has canceled, the Xperia XZ will reboot and turn on.
You have successfully turned on the Xperia XZ without using the power button.
How to turn your Xperia XZ OFF without using the power button:
This requires the installation of an app. There are several apps with similar functioning, so you can pick and choose one that works for you. These instructions will show you how to use the Button Savior app.
Go to the Play store and type in "Button Savior Non Root".
Download and install the application.
After installation, open Button Savior Non Root.
Give the app the necessary permissions and start the service.
A screen will pop-up with a small arrow on the right side of the screen.
Select it to convert it into icons.
Tap and hold on the "Power" button on the lowest part of the icon list to see device options.
Select on the "Power off" option to turn off your device.
You have successfully turned off the Xperia XZ without using its power button.
You can also use Button Savior Non Root to emulate other button functions as well.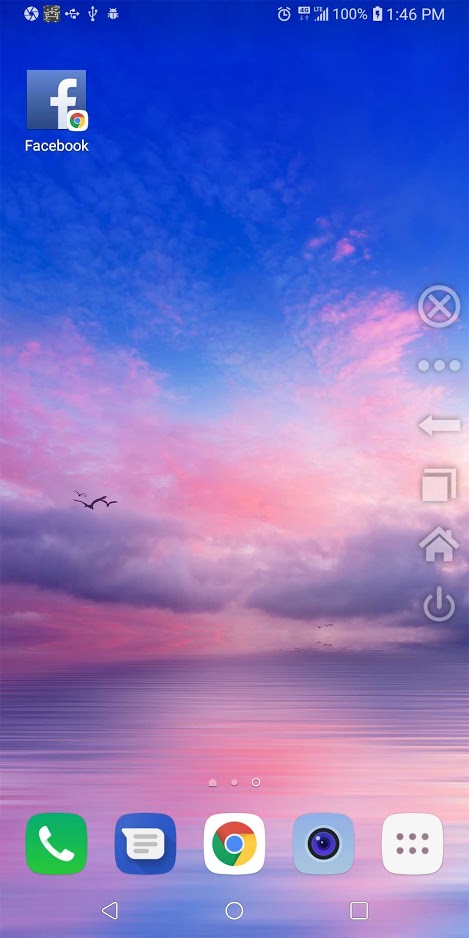 How to Fix Sound Problems on Your Sony Xperia XZ
Read Next