How to Fix Sound Problems on Your Sony Xperia XZ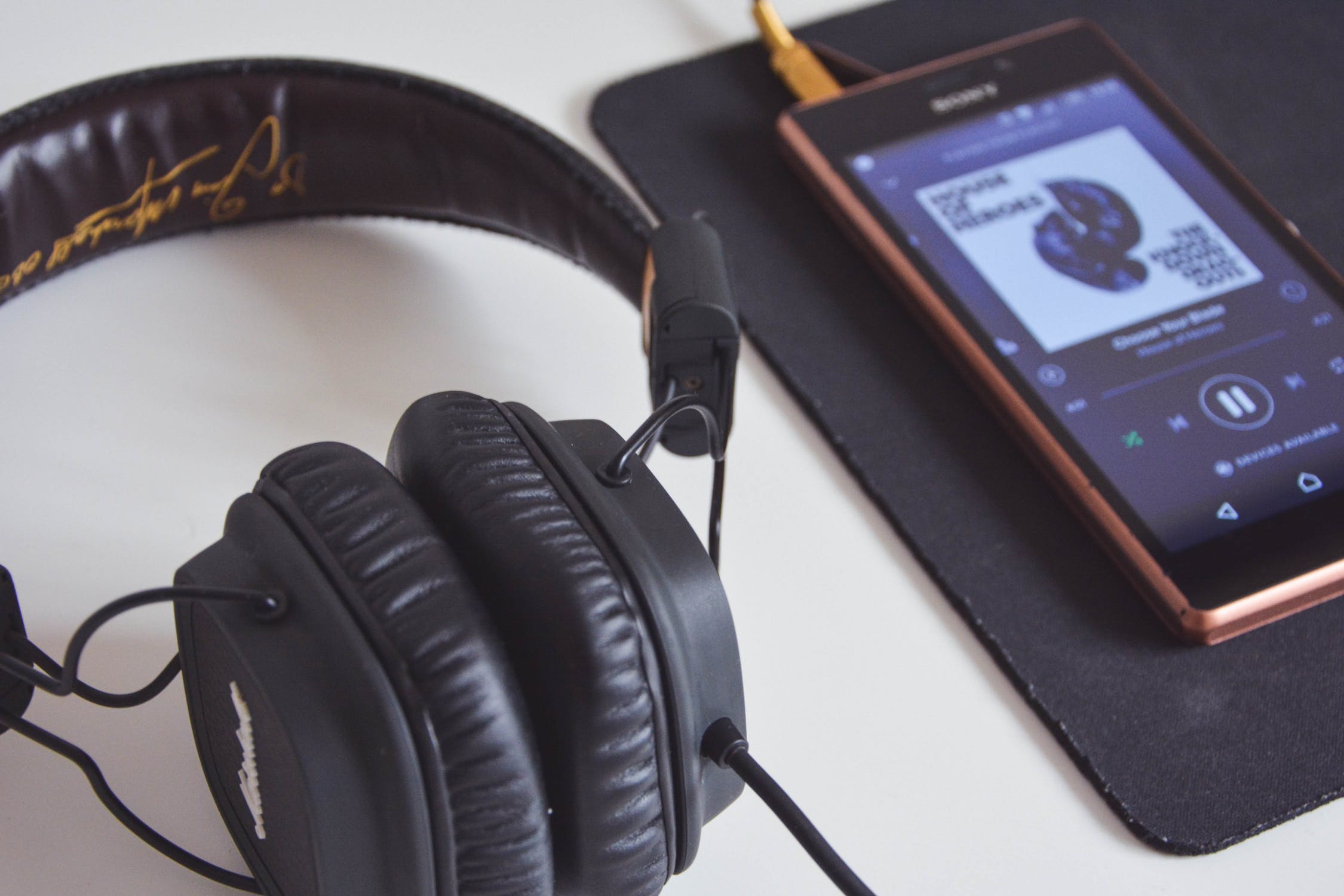 If you have a Sony Xperiz XZ it's possible that you may have noticed some problems with your sound. Some users have reported sound and volume issues when talking on the phone, sound issues related to the Bluetooth functionality of the phone, and volume problems with the phone. All smartphones can have issues, of course, and resolving the problem is usually not too complicated. In this brief tutorial article, I will give you some tips on how to resolve sound problems with your Xperia XZ from Sony.
Ways to fix Xperia XZ sound problems:
Turn off the Xperia XZ, remove the SIM card and then reinsert the SIM card and turn on the smartphone.
Dirt, debris and dust could be stuck in the microphone, try cleaning the microphone with compressed air and check to see if the Xperia XZ audio problem is fixed.
Audio problem can be caused by Bluetooth. Turn off the Bluetooth service and see if this solves your audio problem.
You could try putting your Xperia XZ into Recovery Mode.
As a last resort, wiping the cache of your smartphone can also solve audio problems. Try the steps presented in this guide to how to wipe the Xperia XZ cache.
10 Alternatives to Trapcall
Read Next