How to Clear Your Netflix Recently Watched Viewing History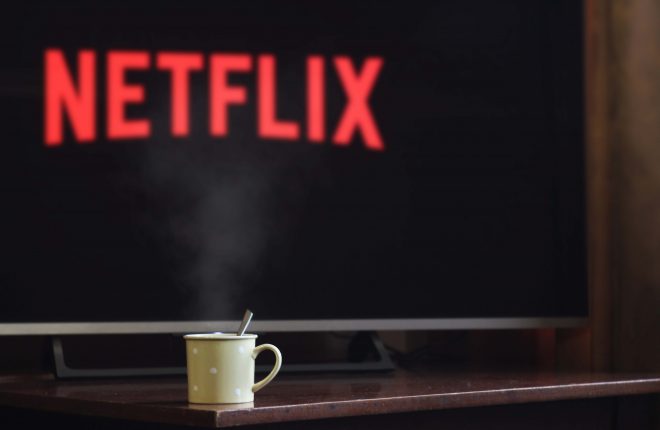 There are enough high-quality shows and movies on Netflix to keep you busy for years. Not all are good so you might bail out on a show mid-way. Whatever you watch on Netflix, it is added to your recently watched history. But what if you want to remove some of the content that you have viewed from your Netflix viewing history? Luckily, you can quickly clear your recently watched Netflix viewing history, so you don't have to scroll through waves and waves of titles to find that movie or TV you want to re-binge.
How to Clear Your Recently Watched Netflix Viewing History
The best way to clear this section from Netflix is by accessing your account via a web browser. The best part here is that you can remove specific shows or movies from your Netflix viewing history. You won't have to clear the entire recently viewed section for this.
Open Netflix on the browser.
Hover your cursor to your profile icon at the top right.
Select Account in the drop-down menu.


Click the account of your choice.
In the drop-down menu, look for Viewing activity and click View beside it.

Click the cancel icon on the right of the shows you want to hide from your recently watched.

If you want to hide your account's viewing activity completely, scroll down and click Hide all. Some of the shows you've recently watched might not appear in the selection yet. If that's the case, click Show More.
Can You Clear Your Netflix Viewing History From iPhone, Android, or Your Smart Android TV?
Unfortunately, you can't clear your Netflix viewing history from any other device, be it your smartphone or TV. On Android and iPhone though, you can open your mobile browser and log into Netflix from there. Follow the same steps above to clear your viewing activity. Sadly, no such workaround exists for Android TVs unless you are ready to install a browser and log into Netflix's website from there.
Watch Netflix Without Worries
Deleting your recently watched history from Netflix is very easy, but the devices you can access the settings from are limited. Remember that this setting also affects your "Continue watching" section so that you won't see the deleted show in your feed again. Want to explore more shows on the platform? Here's how you can change your Netflix region and explore more viewing options!
FAQs on Clear Your Recently Watched Netflix Viewing History
Q. Why are there shows I didn't watch on my Netflix viewing history?
A: One of the people you share the account with must've mistakenly used your profile to watch. Your account could be hacked as well. If that's the case, change your password immediately.
Q. What happens when I clear my viewing history on Netflix?
A: Your "Continue Watching" section will be removed from Netflix. So it will be challenging to figure out what you had watched, but when you open the series and/or move, you can figure it out.
Q. Will my Netflix viewing history be deleted if I delete my account?
A: Yes. However, Netflix takes around 10 months to delete an account. Up until that time's up, your account and your viewing history can still be recovered.
Q: How can you undo a clear viewing history on Netflix?
A: You cannot. There is no way to restore your Netflix viewing history, and you should only remove them if you want to start from scratch.
How to Clear Apple Music Cache on Windows, Android, iPhone, and Mac
Read Next