How To Close Apps In Background On Xperia XZ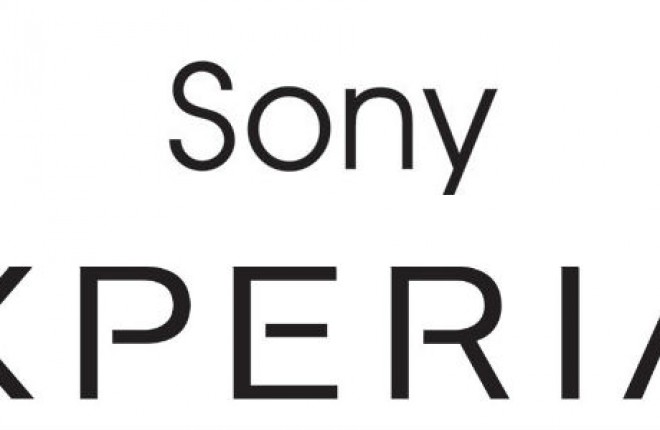 If you own a Sony Xperia XZ, you may want to know how to close background apps running on your smartphone. The reason for this is because the battery is losing power and dying fast or been running slow. These extra apps running in the background of your smartphone like email, social networking and daily lifestyle apps search the Internet on a regular basis trying to update these apps, which makes your phone slow and kills the battery fast. So it's a good idea to disable and close apps in the background of the Xperia XZ.
All these applications searching the web for new emails, and updates use a lot of bandwidth and battery life; slowing down the smartphone. It's a much better idea to just close these apps manually on your own to save the battery life on the Xperia XZ.
For those who have just started using the Android operating system and want to know how to close and turn off background apps on the Xperia XZ, we'll explain below.
How to close background applications:
Turn on the Xperia XZ
Select the Recent app sbutton from the home screen
Select the Active apps icon
Select End next to the required application. Alternatively, select End all
If prompted, Select OK
How to close and disable background data for all services:
Turn on the Xperia XZ
Go to settings and select, Data usage
Open the context menu by tapping the three dots in the upper right corner of the screen
Uncheck "Auto sync data"
Select Ok
Facebook requires you to disable background data from their own menus, follow these instructions:
Turn on the Xperia XZ
Go to the Facebooksettings menu
Select"Refresh Interval"
Select Never
How to disable background data for Twitter:
Turn on the Xperia XZ
From the settings menu select Accounts
Select Twitter
Uncheck "Sync Twitter"
How to disable background data for Gmail and other Google services:
Turn on the Xperia XZ
From the settings menu, select Accounts
Select Google
Select the name of your account
Uncheck the Google services you wish to disable in the background
How To Factory Reset LG G6
Read Next