How To Customize Xperia XZ Notification Bar Menu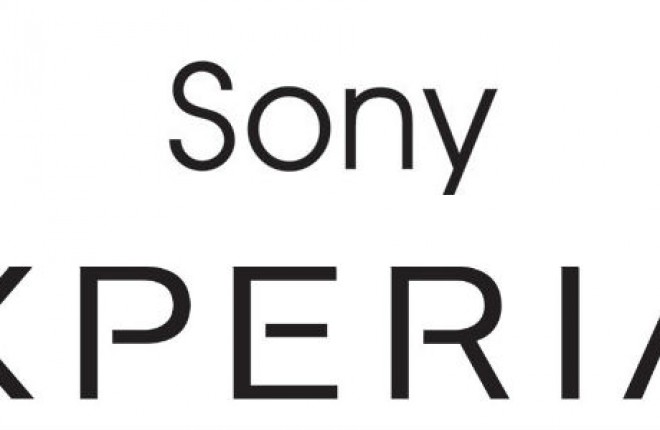 For those that own a Xperia XZ, you may want to know how you can customize your notification menu bar. From the notification bar menu, you can easily get access to WiFi and Bluetooth settings from the top of the screen in the notification bar. Below we'll explain how to change all the options in the notification drawer and pulldown bar of both the Sony Xperia XZ.
You probably have noticed that on the Xperia XZ, the notification pulldown bar has several toggles for settings, and depending on the carrier you'll even have an always-present slider to change the brightness of your display. If you pulldown the notification bar with two fingers you can get access to the "Quick Settings" menu. From this page you can change the notification bar on both the Xperia XZ. Below is a guide on how to edit and set your own personal notification bar, just follow these instructions.
How to Customize Sony Xperia XZ Notification Bar
Turn on the Xperia XZ.
Pull down the notification bar and select the top right squares icon to access "Quick Settings" or pull down from the top of the screen with two fingers.
Select on the "Pencil" at the top of the display.
Depending on your wireless carrier, you'll go to the Notification Panel edit settings location. Here you can remove the brightness adjustment slider from the bar, and set all the quick settings buttons that you want to customize.
Just press and hold any toggle you want to remove and after it's highlighted you can drag and drop it anywhere you'd like.
After completing the steps above, you now should be able to see the new favorite toggles or settings to the Active buttons, which you have customized. This is the first list you see when you pulldown the notification bar, as well as the larger "Quick Settings" menu that you can access by a two-finger swipe.
A history and overview of USB
Read Next