How To Delete Apps On LG V20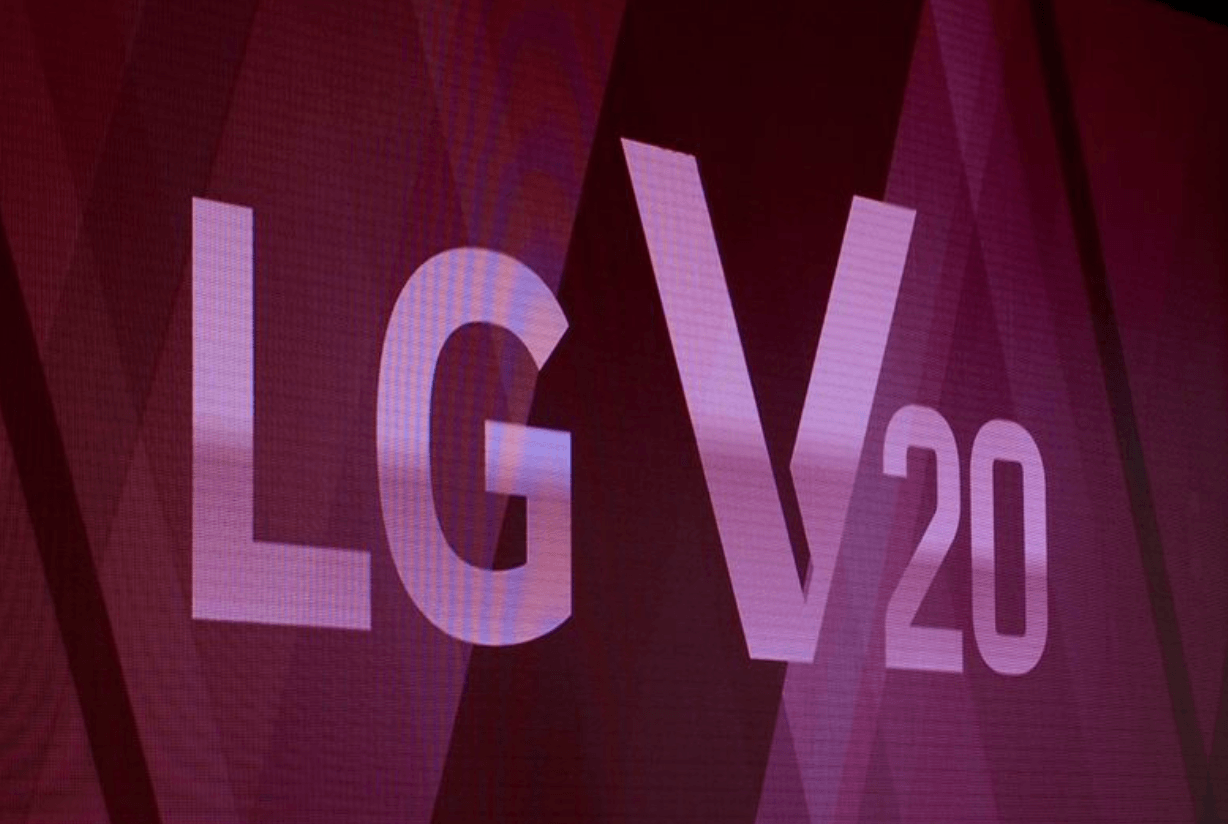 For those that own a LG V20, you may want to know how to delete apps and uninstall them completely. The reason for this is because these apps take up space and reduce the amount of pictures, videos and music you can have on your LG V20.
When you go to uninstall apps on the LG V20, it helps to create extra space and can even make your smartphone perform faster and have a better battery life. But if you don't want to delete any of the apps on your LG V20, you can use this method to alternatively add more memory to the LG V20. The following are directions on how to delete apps on the LG V20.
How to delete apps on a LG V20:
Turn on the LG V20.
At the bottom of the home page, select on Apps.
Browse the app that you want to delete, then tap and hold the app. Once that app has been selected, a grid of icons will shrink and a bar of options should appear at the top of the screen.
Drag it over to the Uninstall button at the top and let go.
Select Uninstall to confirm and delete the app.
LG V20: How To Fix "Insufficient Storage Available" Message
Read Next