LG V20: How To Fix "Insufficient Storage Available" Message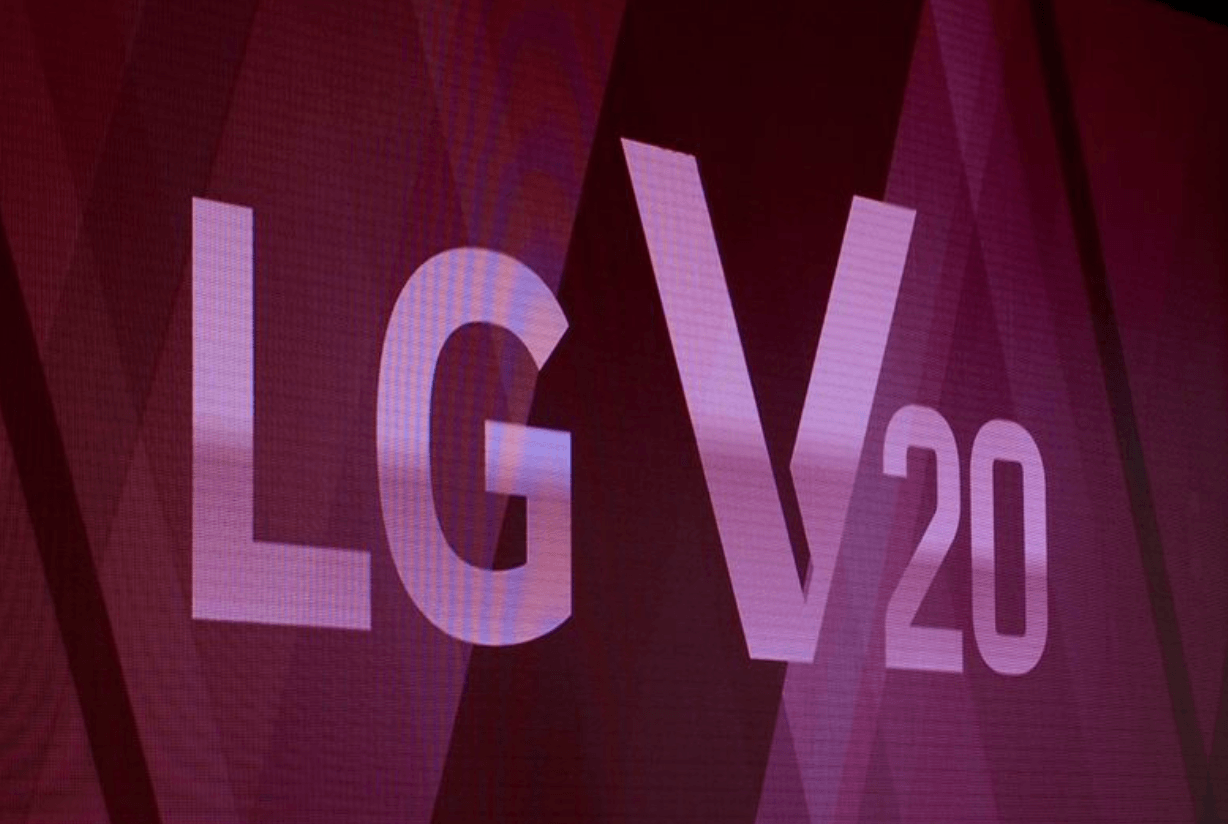 It has been reported by some that the LG V20 isi showing a message saying "Insufficient Storage Available" when downloading apps or taking pictures.
The first way that you to fix LG V20 "Insufficient Storage Available" message would be to learn how to alternatively add more memory to LG V20. Another recommendation would be to delete unwanted images and unused apps on your LG V20.
After you have cleared space on your LG V20 and you still see the "Insufficient Storage Available" error during updates or when installing apps, you should go to Settings and find Storage listed under System. When you do this, you'll be able to see if you still need to create more space on your LG smartphone. The following is a guide on how to help solve the problem using different solutions.
How to fix the LG V20 "Insufficient Storage Available" for apps and pictures problem with these solutions:
If the LG V20 has its internal storage full you can move the files to a different location. Go to Apps > My Files > Local storage > Device storageand select the files and folders you want to move by ticking the boxes next to them. Then you can select an alternative location to send these images and files, it's recommended to send these files to your cloud account to be safe.
But for those that notice the internal storage isn't full on your LG V20 and you still see the error message, then it's suggested to delete your cache. Turn off the LG V20. Then press and hold the Power, Volume up, and Homebuttons at the same time. After you see the LG logo with blue recovery text at the top let go of these buttons. The Recovery menu will come up and you can use the Volume down button to scroll down and choose wipe cache partition then press Power to select it. After that is completed, use the Volume buttons to highlight reboot system now and Power to select it and when the LG V20 restarts your problem should be gone. Read this if you want a more detailed guide on how to clear the cache on the LG V20.
LG V20 Overheating: How To Fix This Problem
Read Next