How to Delete or Disable a Discord Account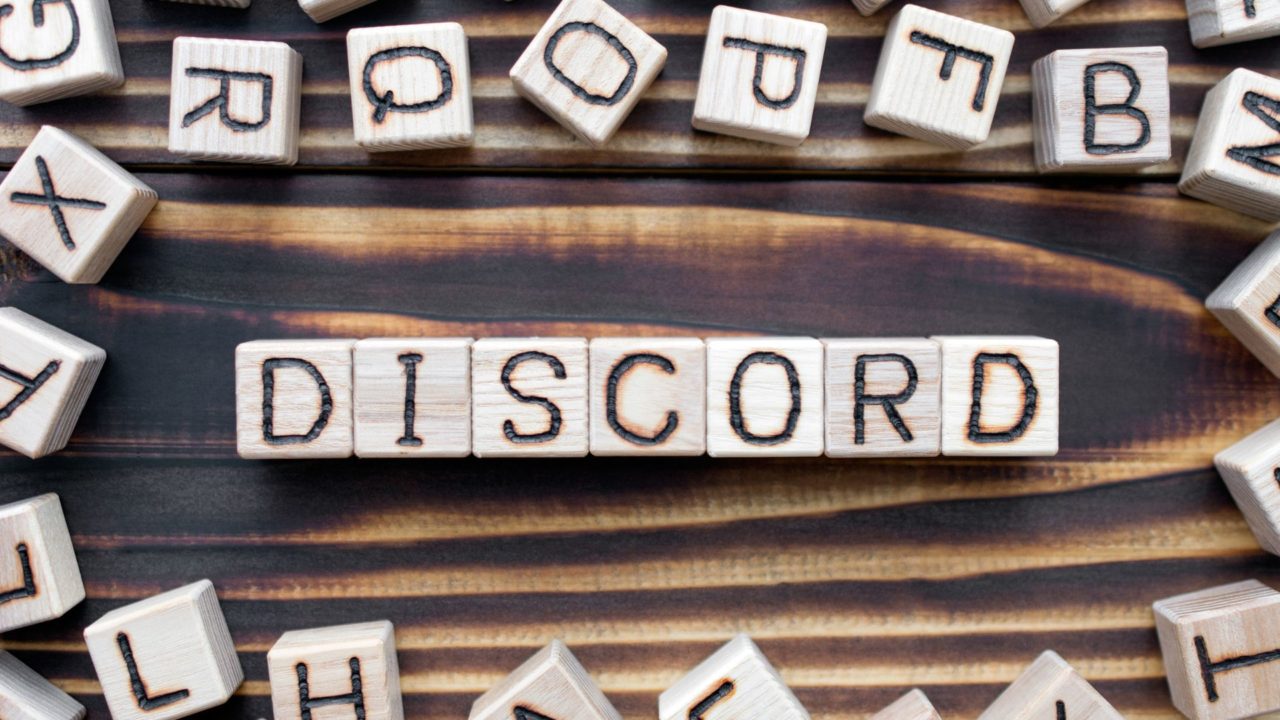 If you are an avid gamer, you must know about and use Discord heavily. You must likely be the moderator of some servers and have several useful Discord bots installed. But this Discord addiction can cause issues when you want to take a break from social media. Or maybe you want to quit gaming for good. In such cases, consider deleting your Discord account as well.
What to Know Before Deleting Your Discord Account
Before you delete a Discord account, remember that this process is permanent. All your associated account data is also removed as a part of the process. If you ever need to get back to Discord, you will have to create a new account again.
Instead of deleting, you can consider disabling your Discord account if you plan to come back to the platform after a few weeks.
How to Delete Your Discord Account From Desktop
If you use Discord on your desktop, follow these steps to delete the account.
Open the Discord app on your PC.
Click the Settings icon on the bottom left.

Click the My Account tab on the left sidebar settings. Scroll down and go to the Account removal section.
Click the Delete Account button.

Enter the password when the pop-up menu asks if you want to delete the account.
Select Delete account.
How to Delete Your Discord Account From iPhone or Android
The steps to delete your Discord account from your iPhone or Android are relatively the same as the desktop app.
Open the Discord app.
Go to User Settings or tap on the Settings icon.
Choose the Account option.

Scroll down and select Delete Account.

When you see the pop-up menu that asks if you are sure you want to delete the account, tap Delete.

How Do You Disable a Discord Account? And What Does It Mean?
You can temporarily disable your Discord account if you don't want to delete it for good. This way, you can reactivate the account whenever you want without worrying about losing any associated data.
Once your Discord account is temporarily deactivated, you will not receive any notifications. However, none of the account data, including your chats and conversations are removed.
Do note that Discord will keep disabled accounts for two years. After that, it may delete the account due to inactivity. So, if you plan on taking a break that could last for over two years, log into the service once to ensure your account is not deleted.
Delete the Discord servers you own or transfer their ownership to someone else before disabling your account.
Log in to your Discord account and choose User Settings (cog icon).
Go to the My Account tab.

Click on Disable Account under Account Removal. Follow the on-screen instructions to complete the process.
The steps are the same for Discord's iPhone and Android apps.
To restore your account, simply log back into the service using your credentials and follow the on-screen instructions.
Choose Wisely Between Deleting or Disabling Your Discord Account
Discord is a great way to connect with like-minded users who are passionate about gaming or another topic as much as you are. However, if you feel your Discord addiction is getting the better of you, consider disabling or deleting your account.
We recommend disabling your Discord account, as you can easily reactivate it later. However, deleting it is permanent, and you cannot regain the account. If you are done with Discord for other reasons, check out some other Discord alternatives worth using.
FAQs
Q: How long does it take for the Discord account to get deleted?
A: The Discord account takes up to 14 days to get deleted. You will get an email saying the same.
Q: What happens when you delete a Discord account?
A: All the data is lost when you delete a Discord account. You will lose all chats and messages. Moreover, you will also be removed if you have joined any servers. Your name will also change and will appear as a Deleted User.
How to Log Out of Slack
Read Next