How To Disable And Turn OFF LED Notications On LG V20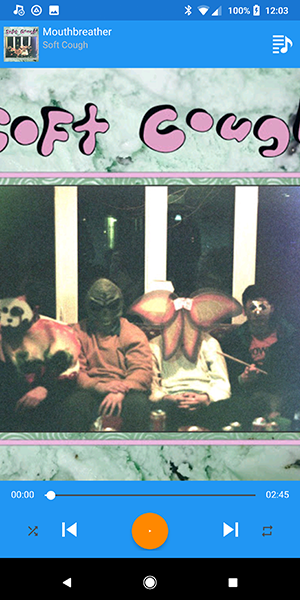 For those that have a LG V20, you'll notice LED flashes from time to time. These LED notifcations informs you when you have a message without having to look at your LG V20 screen. But the LED notification on the LG V20 can sometimes be more harmful than helpful.
If you don't want to see the LG V20 LED notification, you can disable and turn off this feature on the LG V20. The following is a guide on how to turn off and disable the LED notification on the LG V20.
How To Turn Off And Disable LED Notification
Turn on the LG V20
From the Home screen open the Menu
Then go to Settings
Select on "Sound &Notifications"
Browse for the "LED indicator" option
Use the toggle to disable this feature
The main reason you would to want disable the LG V20 LED notification feature would be able to keep your messages and notifications private or if you often receive messages that contain important information.
It's important to note that you can't disable individual notification types for the LED on the LG V20. This feature make you select either to use the LED notification for all alerts, or not use it at all.
How To Fix Slow Camera On LG V20
Read Next