How To Disable NFC On Galaxy S9 And S9 Plus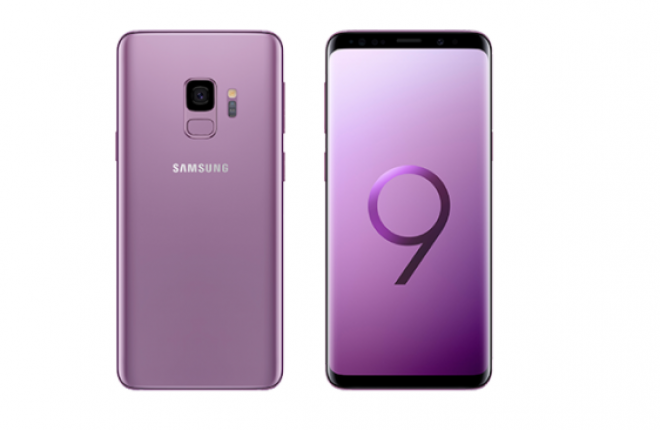 There has been a surge in the use of NFC due to the uptrend of online payment systems like Samsung Pay. NFC stands for "Near Field Communication" this enables short-range communication between compatible devices. This would involve a transmitting device and another that will receive the signal. Your Galaxy S9 and S9 Plus are active NFC devices that can make use of Samsung Pay.
There are still users who prefer not to use mobile payment systems and opt for the traditional way of transactions. This makes the NFC icon on the status bar of your device irrelevant.
There are those who believe that in order to turn off the NFC, rooting the device is needed. This is not the case as we show you an easy and quick way to do it below:
How To Turn Off NFC On Your Galaxy S9 And S9 Plus
We start the process by getting access to your Settings page

Once you are there, scroll to look for NFC and Payments

Select it and look for the NFC option below it

Switch the toggle from On to Off
If the time comes when you finally join the bandwagon and start using Samsung Pay then you just repeat the steps above and turn the toggle switch to On.
Use Smart View On Galaxy S9 And S9 Plus For Screen Mirroring
Read Next