Use Smart View On Galaxy S9 And S9 Plus For Screen Mirroring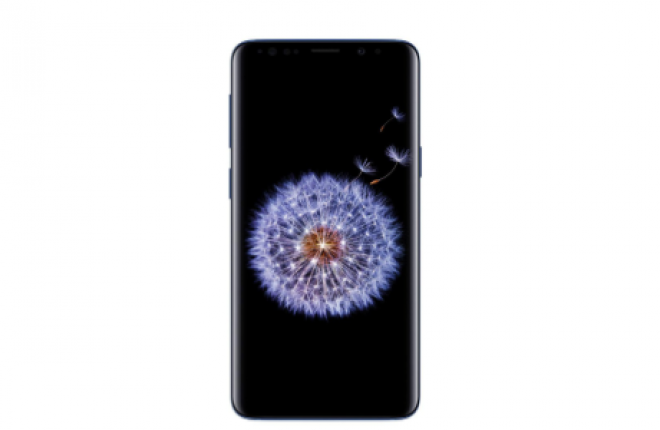 The Galaxy S9 and S9 Plus is known to have one of the best cameras on a smartphone. Photos are crystal clear when taken using your Galaxy S9, the best part of this is you can project these vivid photos on your Samsung TV for an even better viewing experience.
Smart View allows you to connect wirelessly your Galaxy S9 to your Samsung TV or Miracast devices(Amazon Fire TV stick or Chromecast). The good news is you can project not only your photos but also videos, presentations and games on a bigger screen for your viewing pleasure. Your videos and games would appear to be larger than life as the sound and bigger screen on your TV would come into play.
How To Connect Your TV With Smart View on Galaxy S9
Before we begin, you have to make sure that your TV is turned on and connected to the same Wi-Fi network as your smartphone. Enable screen mirroring on your device and TV as well.
Go to Smart View by swiping down on your device with two fingers. This will give you access to the Quick Settings Panel. Look for the Smart View icon and Tap on it. Look for the TV among the available devices that you want to project your files to. Some TV's would require a PIN or confirmation to allow access or connection. When you are done viewing all your files that you want to see on the big screen then all you need to do is to tap on Disconnect.
10 Fun Phone Text Games to Play with Friends or Lovers
Read Next