How To Enable Developer Options On Xperia XZ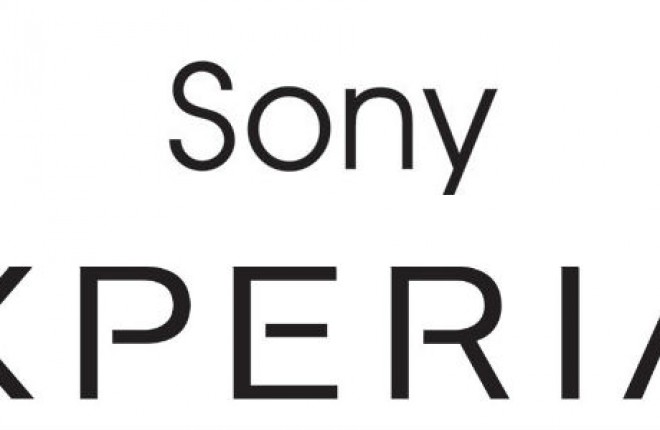 Sony has recently released the Xperia XZ which includes several great features, security, settings and a few different options that Google chooses to hide from the standard user. When users turn on and enable developer options on the Sony Xperia XZ, you have the ability to control some hidden features that you can change. With Developer Options you can control additional aspects of your device, change settings, or enable USB debugging for advanced functions will need to enable the hidden developer menu in settings.
It's easy to enable developer options on the Xperia XZ, which only takes 5-6 taps of the screen. The following is a guide on how to turn on Developer Options on the Xperia XZ.
How to Enable Developer Options on Xperia XZ
First, go to the settings menu. You can also get here by sliding down the notification bar and tapping the same gear-shaped icon near the top right of the display. After you get to the settings go to the "About device" and select on the "build number." After a few taps you'll see the prompt and then tap four more times and you're done. Then select on the back button and head back into the original base settings menu on the Sony Xperia XZ. After you get back to the normal settings, you'll see a brand new option above the "About device."
Developer options is right above the About device setting, and a tap on that will take users into the previously hidden developer menu, which needs to be switched to on for full functionality.
After you have enabled Developer Options on the Sony Xperia XZ, you'll see settings that are targeted towards the advanced user. The main advantage to unlocking the developer options is having the ability to see settings that aren't available to the standard users. When you browse the developer options you'll see some animation scale options all set at 1x. Lowering these to 0.5x will make your phone feel much faster overall.
Should I Enable Developer Options?
When you Enable developer options on the Sony Xperia XZ, there's no damage that will be done to the smartphone. In Developer Options, you'll just see options that are hidden by Google for a reason, but those looking to modify their device will need to access a few of those settings.
How To Save Photos From Text Message On Galaxy J5
Read Next