How To Find My Phone Number On Samsung Galaxy J3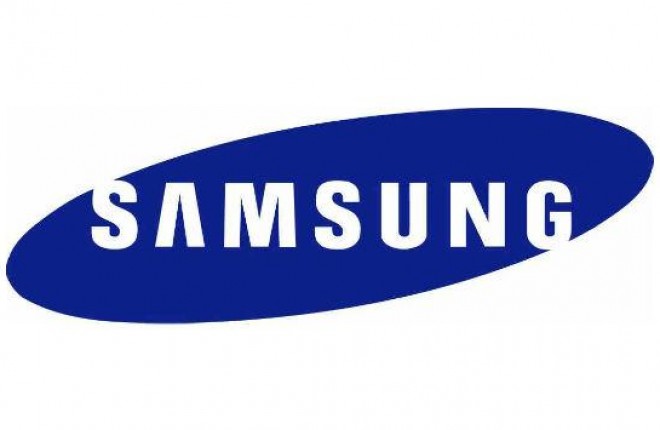 For those that own a Samsung Galaxy J3, you may have asked how to find my phone number on the Galaxy J3? The good news is that you can quickly find my phone number in the Galaxy J3. Just follow the steps below to learn how to find your Samsung Galaxy J3 phone number.

Find My Phone Number in Samsung Galaxy J3:
The fastest way to determine my Galaxy J3 phone number is by going to the settings of your smartphone, this may depend on the type of Android operating system you have running. Either way, the steps below will help you find your phone number in the Samsung Galaxy J3.
Touch Apps.
Touch Settings.
Scroll to and touch About device.
Touch Status.
Touch SIM card status.
The phone number is displayed.

After you've done step number 4, your Samsung Galaxy J3 phone number should be shown on the screen. On some devices, it may be listed under "Voice MSISDN Line 1".

Why does my phone number show as "Unknown" in Galaxy J3?
The main reason that your phone number is showing up as "Unknown: on your Samsung Galaxy J3 is because there is an issues with your account or the SIM card is not placed in the phone correctly. A quick fix to this solution would be to eject the SIM card and then reinserting the SIM card. If that doesn't work, it's recommended to contact your wireless provider to help fix the issue.

How To Create Folders On Samsung Galaxy J3
Read Next