How To Fix Galaxy J5 Overheating Issue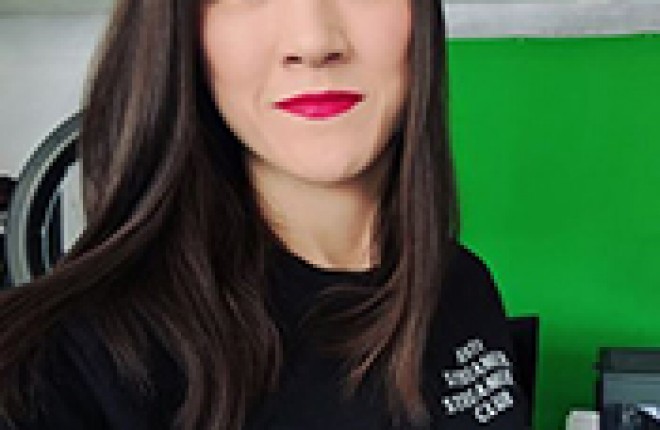 It's been suggested that one major problem is that the Samsung Galaxy J5 is overheating after several hours of usage. Another case that the Galaxy J5 overheats is when the smartphone is left in the heat for a long period of time. For those that have overhearing problems with the Galaxy J5, the following is a guide on how to help solve this problem.
How to fix the Galaxy J5 overheating problem:
There could be a good chance that a third-party application is the cause of the overheating Galaxy J5. The best way to check this issue is by holding down the Powerbutton and then tap and hold on Power off until you see Reboot to Safe Mode and then tap Restart. It should say safe mode in the lower left corner. If the problem is gone then you know it's being caused by a third-party app. You can try uninstalling one by one to track it down or go for a factory reset.
Before you factory reset the Galaxy J5, it's recommended to wipe the cache partition of the smartphone (Learn how to clear the Galaxy J5 cache). Turn the Galaxy J5 off and then press and hold the Power, Volume up, and Homebuttons together. After the Samsung logo appears with a blue recovery text at the top, let go. In the Recoverymenu you can use the Volume down button to scroll and highlight wipe cache partition then press Power to select it. When it's done use the Volume buttons to highlight reboot system now and Power to select it.
How To Turn OFF Galaxy J5 Camera Shutter Sound
Read Next