How To Fix Slow Internet Lag On Xperia XZ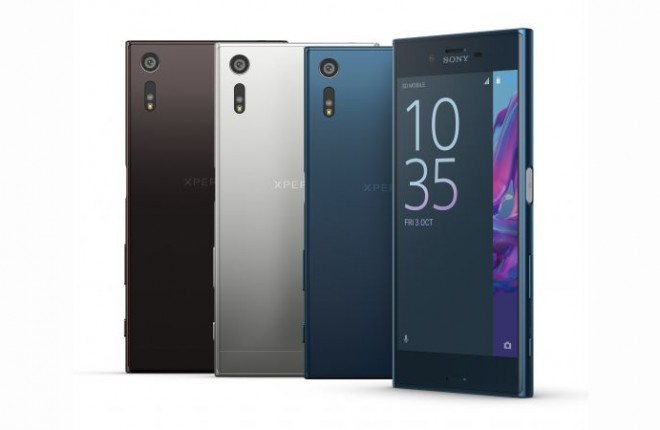 Some have reported of a slow interent lag on the Sony Xperia XZ. This issue has been reported to be happening to some when using apps like Facebook, Snapchat, Instagram, WhatsApp, Twitter and YouTube.
There can be several different reasons that the Xperia XZ Internet connection is slow and pages not loading. Before we explain the different ways to fix a weak Internet connection on the Xperia XZ, below are some reasons why this problem is occurring on your smartphone.
Common reasons why Xperia XZ Internet is being slow:
Poor signal or low signal strength.
Poor Wi-Fi network.
Website is under heavy load or too many users accessing the website.
Network congestion or too many users of the network.
Apps running in the background.
Device memory is low.
Internet cache is corrupted or full.
Update the Xperia XZ firmware.
Outdated browser software or browser software requires update.
Exceeded data speed limit or speed reduction is reached.
Any of the reason above can cause for a slow Internet connection on the Sony Xperia XZ. After you have checked to see what is cause of the problem is behind the weak data connection, and you still can't figure out how to fix the bad Internet problem, follow the instructions below on how to fix the Xperia XZ slow Internet issue.
Make sure WiFi is turned off on Xperia XZ
It's very common that your Xperia XZ is still connected to a weak WiFi signal, and you should you check to make sure the WiFi disabled or turned OFF. The following will take you to the Wi-Fi settings of the Xperia XZ:
Turn on the Xperia XZ.
Select on Menu.
Select Settings.
Select Connections.
Select Wi-Fi.
Touch the ON/OFF slider next to Wi-Fi to turn Wi-Fi OFF.
Clear caches on Xperia XZ
In most cases, the above method will help solve the slow Internet problem on the Xperia XZ. But if for some reason the Xperia XZ Interent is still slow, completing a"wipe cache partition" should fix this problem. This method deletes no data from the Sony Xperia XZ. All data such as photos, videos and messages are not deleted and will be safe. You can perform the "Wipe Cache Partition" function in the Android recovery mode. Read this guide to learn how to clear Xperia XZ phone cache.
Scan Xperia XZ For Malware
If none of the above methods help solve the slow Internet connection on the Xperia XZ, check to see if there is malware on the phone. You can download a free anti-virus app from the Google Play Store. It's recommended to download a malware app that has good reviews and feedbacks to get the best results to help fix the weak Internet problem on your Xperia XZ.
If something was detected during the malware scan, try clearing the cache and data on your smartphone. If the problem continues after that, perform a factory reset on the Xperia XZ to bring back everything to default. It's important to note that before you go to factory reset a Xperia XZ, you should back up all files and information to prevent any data from being lost.
Get Technical Support
For those that have done everything they can to fix the slow Internet connection on the Xperia XZ, it's suggested to take the smartphone back to the store or to a shop where it can be physically checked for any damaged. If proven defective by a technician, a replacement unit may be provided for you of it could be repaired.
What are transistors and how do they work?
Read Next