How To Fix Xperia XZ Turns OFF Randomly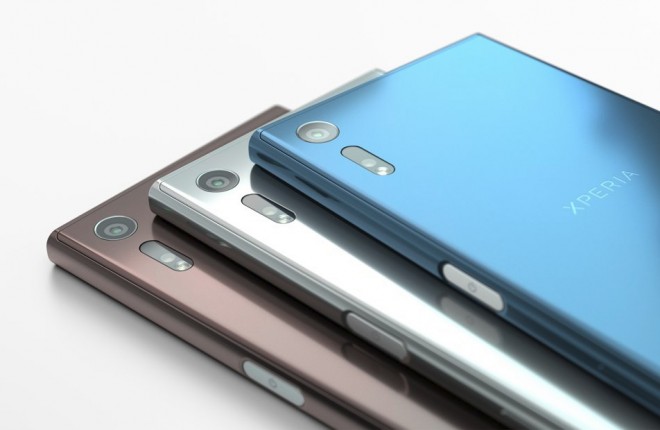 The Sony Xperia XZ has been called one of the best smartphones of 2016. But one issue that some Xperia XZ owners face is the Sony Xperia XZ turns off randomly for no reason at all. This issue that the Xperia XZ randomly shuts off and randomly restarts is not normal for this smartphone. Below we'll explain how you can fix the Sony Xperia XZ from turning off and restarting randomly.
Factory Reset Xperia XZ
The first method you should try to fix the Sony Xperia XZ that randomly keeps turning off is to factory reset the smartphone. The following is a guide on how to factory reset the Xperia XZ. It's important to note that before you go to factory reset a Xperia XZ, you should back up all files and information to prevent any data from being lost.
Clear cache on Sony Xperia XZ
After you factory reset the Xperia XZ, it's recommended to wipe the cache partition of the smartphone (Learn how to clear the Xperia XZ cache). Turn the Xperia XZ off and then press and hold the Power, Volume up, and Home buttons together. After the Sony logo appears with a blue recovery text at the top, let go. In the Recovery menu you can use the Volume down button to scroll and highlight wipe cache partition then press Power to select it. When it's done use the Volume buttons to highlight reboot system now and Power to select it.
Manufacture Warranty
If none of the above methods have worked, it's recommend to check to see if your Sony Xperia XZ is still under warranty. The reason for this is because there could be serious issues with the smartphone and if the Xperia XZ is still under warranty, it can be replaced which will fix your problems.
How To Read DAT files in Windows
Read Next