How To Fix Xperia XZ Volume Not Working, Sound And Audio Problems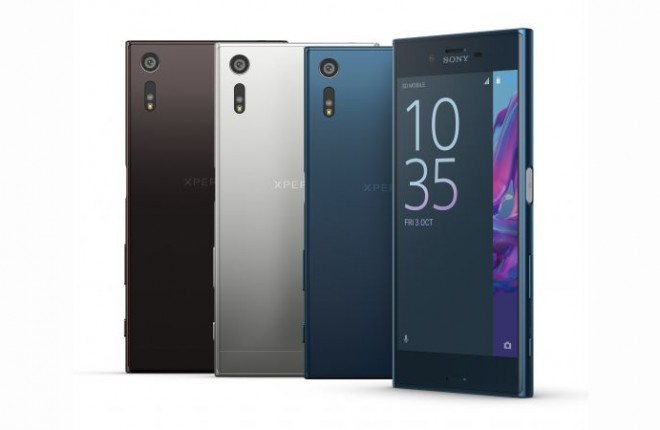 It has been reported by some that Sony Xperia XZ sound not working correctly including volume. The sound and audio problem on the Xperia XZ is noticed when making calls or receiving calls, which makes it can't hear the caller or the caller cannot hear them properly.
Below we'll suggest some possible solutions to fix the volume not working on the Xperia XZ. If the audio problems still are happening after the suggestions, then it's recommended to contact your retailer to get the Xperia XZ replaced. The following is a guide on how to fix the Xperia XZ when the volume is not working.
How to fix Xperia XZ audio not working:
Turn off the Xperia XZ, remove the SIM card and then reinsert the SIM card on turn on the smartphone.
Dirt, debris and dust could be stuck in the microphone, try cleaning the microphone with compressed air and check to see if the Xperia XZ audio problem is fixed.
Audio problem can be caused by Bluetooth. Turn off the Bluetooth device and see if this will solve the audio problem on the Xperia XZ.
Wiping cache of your smartphone can also solve the audio problem, read this guide on how to wipe the Xperia XZ cache.
Another suggestion is to enter the Xperia XZ into Recovery Mode.
The Best Kik Bots You Can Interact with Right Now
Read Next