How To Get Emojis On LG V20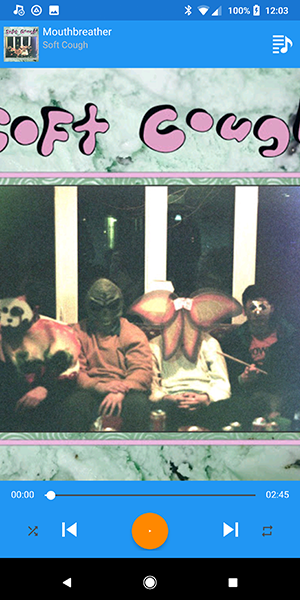 Emojis are almost better than sending a text message to someone. If you have recently purchased a LG V20 and want to know how to get the LG V20 Emojis to show, we'll explain below. Many have reported that the new Emojis won't display on your LG V20.
There could be a number of reasons why the new Emojis won't show up on the LG V20. The main issue can be not having the correct software installed that supports these Emojis. Different Emojis are available through different software. LG V20 owners can access a select number of Emojis by going to the keyboard "Menu" and then selecting "Insert Smiley."
Operating System
If notice that others that own a LG V20 can get these new Emojis, then you should check for a system update. You can do this by going to Menu > Settings > More > System Update > Update LG Software > Check Now to see whether an update is available. If you need to update the software, follow the prompts to update your version of Android.
Different Software
A main reason why emojis don't work on the LG V20 is because the software that the other person uses isn't compatible with the software to your LG V20. An example of this is when a third-party texting app may include emojis that aren't supported by the default Android texting app used on the LG V20. If you don't have the same third-party app installed, this means that the Emojis won't show up correctly. The best solution to this problem would be to ask the other person sending the emojis to use a different Emojis that work with your LG V20.
How To Customize Lock Screen On LG V20
Read Next