How To Hard Reset Samsung Galaxy J7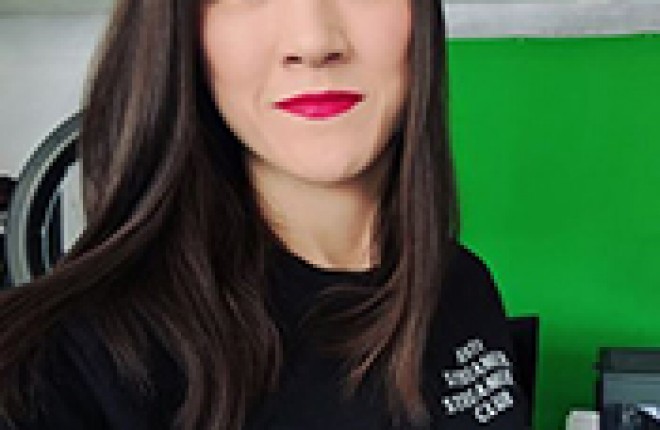 If your Samsung Galaxy J7 becomes unresponsive or doesn't function like normal, the best solution is to perform a hard reset to return the Galaxy J7 back to the factory default mode. Also read, how to factory reset Samsung Galaxy J7.
It's important to note that doing a Samsung Galaxy J7 hard reset, it'll remove and delete all data, apps, and settings. You should back up your Galaxy J7 to prevent any data from being lost. The way to back up data on your Galaxy J7 is by going to Settings > Backup & reset.
How to Hard Reset A Samsung Galaxy J7:
Turn off the Galaxy J7
Press and hold at the same time: Volume Up + Home button + Power button, until you see Samsung logo.
Then select from Recovery Mode menu "wipe data / factory reset" using Volume buttons to navigate and Power button to confirm.
Select "Yes — delete all user data" to confirm the whole operation.
After that select option "reboot system now".
How to Hard Reset A Samsung Galaxy J7 Method 2:
Turn on the Galaxy J7
Once you get to the Home Screen go to Menu and then to Settings.
Select Backup & reset and then Reset device.
To confirm your choice select Erase everything.
How To Reset Password On Galaxy J7 When Locked Out
Read Next