How To Hard Reset Samsung Galaxy Note 4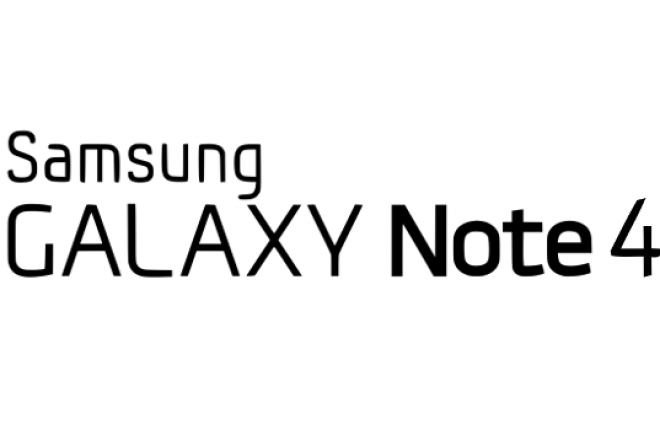 If your Samsung Galaxy Note 4 becomes unresponsive or doesn't function like normal, the best solution is to perform a hard reset to return the Samsung Note 4 back to the factory default mode. Also read, how to factory reset Samsung Galaxy Note 4.
It's important to note that doing a Samsung Note 4 hard reset, it'll remove and delete all data, apps, and settings. You should back up your Note 4 to prevent any data from being lost. The way to back up data on your Note 4 is by going to Settings > Backup & reset. For the rest of your files you can use a backup app or service. You get 15GB of space in the cloud with Google Drive. Recommended: Best Cloud Storage Alternatives
How to Hard Reset A Samsung Galaxy Note 4:
Turn on the Note 4
Once you get to the Home Screen go to Menu and then to Settings.
Select Backup & reset and then Reset device.
To confirm your choice select Erase everything.

How to Hard Reset A Samsung Galaxy Note 4 Method 2:
Turn off the Note 4
Press and hold at the same time: Volume Up + Home button + Power button, until you see Samsung logo.
Then select from Recovery Mode menu "wipe data / factory reset" using Volume buttons to navigate and Power button to confirm.
Select "Yes — delete all user data" to confirm the whole operation.
After that select option "reboot system now".
How To Clear The Cache On Samsung Note 4
Read Next