How To Record Slow Motion Videos On LG V20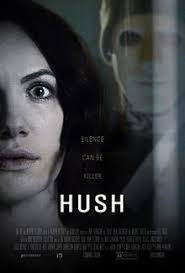 The LG V20 has one of the best cameras on any smartphone in 2016. With that camera you can also record videos in slow motion settings on your LG V20. This Slow Motion function on the LG V20 makes it possible to record rapid movements and reproduce them slowly in your video. This is possible by the rapid uptake of several video images, due to the processing power of the LG V20. For those that want to know how to record videos in slow motion on the LG V20, follow the interactions below:
How To Record Videos in Slow Motion on LG V20:
Turn on the LG V20.
Go to the Camera app.
Select format next to HDR Option.
Select the resolution for the camera and resolution for the video.
Now when ever you go to take a video on the LG V20, the video will automatically start recording in slow motion. Via the Settings options, you can set how slow or "fast" the slow motion should be.
x1/2 (slow motion effect is lowest)
x1/4 (slow motion medium)
x1/8 (slow motion effect is best)
It's recommend to set the video camera speed on the LG V20 to x1/8, because with this setting you will have the best slow motion effect.
How To Make WiFi Signal Stronger On Nexus 6P
Read Next