How To Save Photos From Text Message On LG V20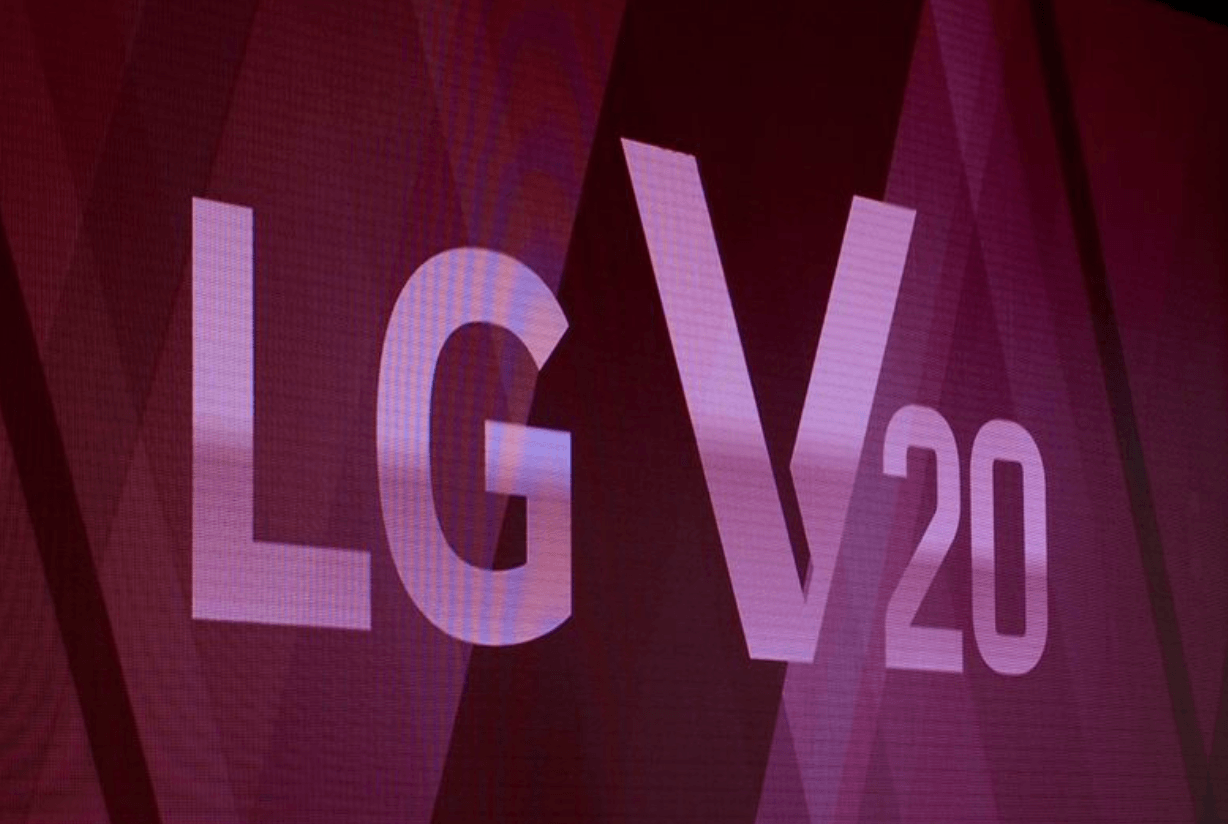 Did your friend just send you a text message with a photo/picture that you want to save on your LG V20? Don't worry, the process to save a photo from a text message on your LG V20 is very easy and we'll explain how to do it below.
Even though you can use several different messaging apps like WhatsApp or Kik, this guide will explain how to save pictures from a text message when using the default Messages app that LG includes. If instead you use another text messaging app, the process will be a little different compared to our instructions.
When it comes to saving a photo from a text message or a MMS (Multimedia Message) the saved photo will be saved in your photo gallery. Once you have saved the picture on your LG V20, you can then share it on Facebook, Instagram, email or set it as your new background image. But before you can do any of that, follow the instructions below to learn how to save a photo from a text message on the LG V20 smartphone.
How to Save a Photo from Text Message
Go to the text message with the photo you want to save.
Select on the picture, the photo will go into full screen.
Select on the small disk icon in the upper right corner of the screen. (If you can't see it, tap anywhere on the photo to bring up the menu)
Select Save and the photo will save in the Photo Gallery under Downloads.
How to Save Multiple Photos from Text Messages
Instead of saving each photo individually, there is a way to save all photos from a text message at the same time. This will save you time and allow you to make sure that all images have been saved.
Go to the text message with one of the photos you want to save.
Tap and hold on the picture, a small menu will open up.
Select on Save attachment.
A small menu will appear allowing you to select the attachment(s) you want to save.
Select the images that you want to save and tap on Save.
Name the new file before it is saved to the gallery on the LG V20, so you know where to find the pictures
After a photo has been saved to the Gallery app on the LG V20 you can now share it using others app on your smartphone.
How To Use Blocking Mode (Do Not Disturb Mode) On LG V20
Read Next