How To Set Up And Use Family Sharing In iPhone 7 and iPhone 7 Plus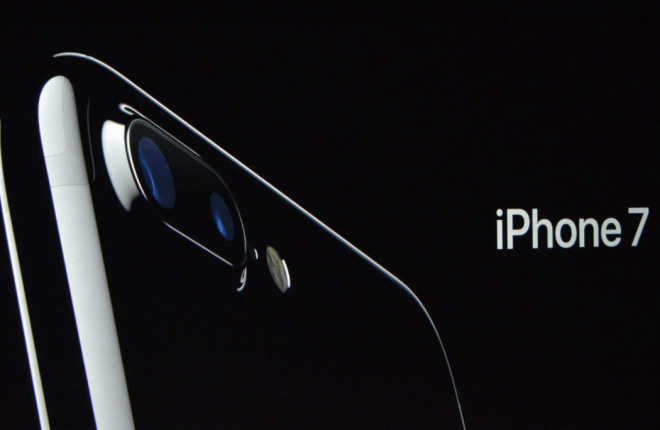 For those that have recently bought the iPhone or iPhone 7 Plus, you may want to know how to set up and use Family Sharing for your iPhone 7 and iPhone 7 Plus. The iPhone 7 Family Share feature allows you to share Apps, movies, music and location with your family members. In addition, the great thing about Family Sharing in iPhone 7 and iPhone 7 Plus for parents is that it allows for different settings to control the iTunes account to approve and purchases before their made within apps. Below we'll explain how you can set up and use Family Sharing with an iPhone 7 and iPhone 7 Plus.
Related Articles:
iPhone and iPhone 7 Plus Family Sharing Questions
Before we begin explaining how to set up and use Family Sharing with the iPhone 7 and iPhone 7 Plus, we'll answer some of the common questions that are asked about Family Sharing. The most important thing to note is that all purchases within the Family Sharing features goes on a single credit or debit card so you don't want to a random person part of your Family Sharing circle.
Another great thing about the iPhone 7 Family Sharing feature is that you can create a child iTunes account to limit purchases. If you do this an adult or guardian account will need to authorize purchases and in app purchases.
iPhone 7 Family Sharing Setup Guide
The process to set up the Family Sharing feature on your iPhone 7 or iPhone 7 Plus is very easy and will only take several minutes. First you need to create a main account, which can be done by opening the Settings app and then going to iCloud. Browse for the Family Sharing option near the top of the page and then select on that to start setting up Family Sharing from your iPhone by confirming your credit card for the account.
After you credit card has been confirmed, you can then select which feature will be part of your Family Sharing plan, like iTunes, iBooks and App Store Purchases. Then once you select which items family members can have access to, you can also select on the "Share your location" feature with family members.
Then you need to select a list of Family Members that you want to invite to the Family Sharing feature in the iPhone 7 and iPhone 7 Plus. Once the invites have been accepted, you'll receive a notification and you'll be able to select if this family members is a parent or guardian which can then approve requests to buy apps and other purchases linked to the main account.
How To Send A Voice Message On iPhone 7 And iPhone 7 Plus Using iMessage
Read Next