How to Turn Off Camera Shutter Sound on Snapchat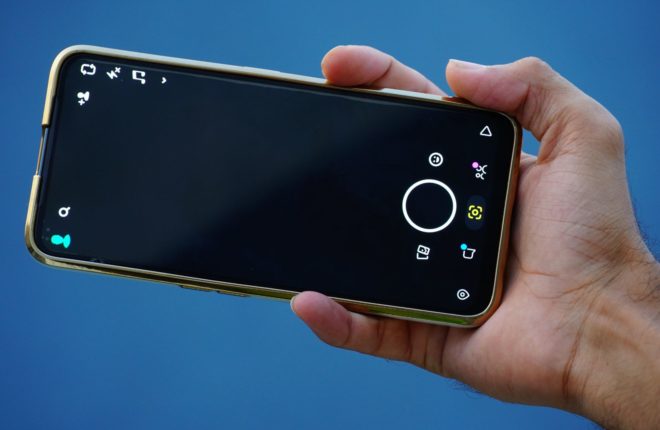 Imagine you are visiting an art gallery, and there is pin-drop silence all around. You take out your phone to capture a Snap and boom! Your camera shutter sound was so loud that now everyone is giving you side eyes. If you are a Snapchat enthusiast and love sharing every little moment with your Snap fam, you may already have experienced similar scenarios where the off-putting camera shutter sound embarrassed you.
So what's the way to deal with that? Is there any way to turn off the camera shutter sound while using Snapchat?
Does Snapchat Let You Turn Off the Camera Sound?
Unfortunately not. There are no settings within the Snapchat app that can turn off the camera shutter sound of your phone. You may consider this an important option, but due to local regulations, Snapchat cannot mute your phone's camera sound.
So, for the time being, you can resort to the hacks we have mentioned here. However, keep one thing in mind: the tricks shared here are related to your default camera app; if you live in Korea or Japan, these might not work.
The reason is both countries legally forbid turning off the shutter sound of cameras as they believe that if you are taking a photo of someone, they should be aware of it. So if you live there or have a smartphone (Android or iPhone) that is explicitly manufactured for the countries we mentioned, these hacks will fail.
The same regulations are applicable in many US states and other parts of the world. In such cases, you cannot mute your phone's camera shutter sound without jailbreaking or rooting it.
How to Turn Off Camera Shutter Sound on Snapchat for Android
In two ways, you can turn off the camera shutter sound of Snapchat on Android smartphones.
If Your Phone Has Shutter Sound Settings
Depending on which Android phone you have, the steps might vary slightly, but they will be similar for the most part.
Open your default camera app on your smartphone.
Go to settings or the hamburger sign.
Find the Camera sounds setting and toggle it off.


This will turn off the camera shutter sound on your phone, including in apps like Snapchat.
If Your Phone Does Not Have Shutter Sound Settings
If you go to camera settings and cannot find an option to turn off the shutter sound manually, don't worry, it is even easier for you.
All you need to do is keep your phone on silent, and it will automatically mute the shutter sound of your default camera app and Snapchat's camera.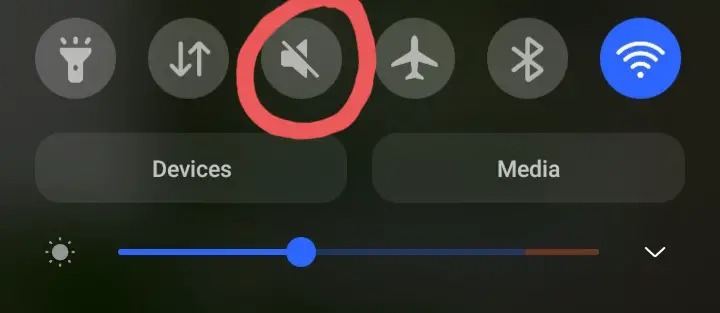 You can do it directly from the toolbar or manually with the volume-down key.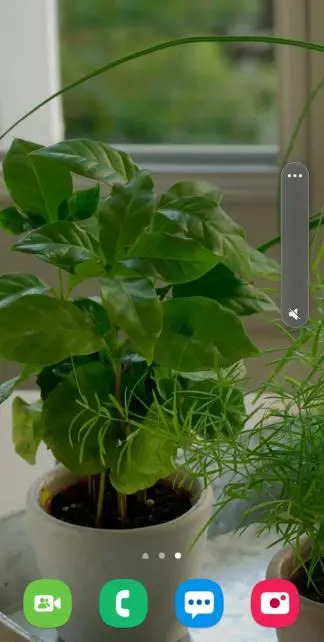 Snapchat can also detect when you are using a screen recorder, so keep this in mind if you are trying to record someone's Snap discretely.
How to Turn Off Camera Shutter Sound on Snapchat on iPhone?
There's no option to turn off the camera shutter sound on an iPhone. But there are two ways to turn off the camera sound on Snapchat on iPhone.
Silent Button
Find the ringer/silent button on the left side of your iPhone. When the silent key is on the orange side, your phone is on mute. This will also turn off the camera shutter sound of your iPhone.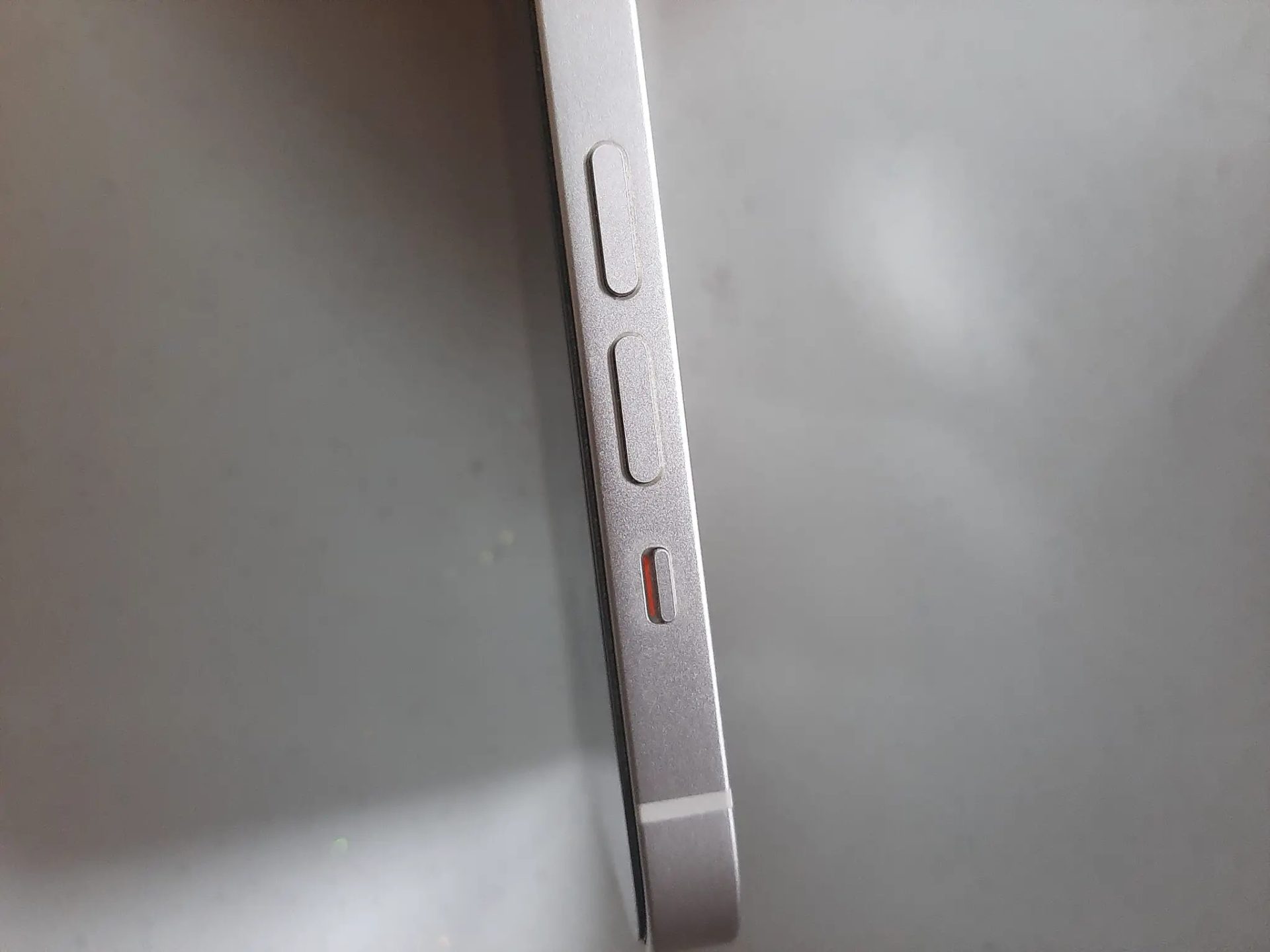 Reduce the Media Volume
Another way to mute the iPhone's shutter sound is by reducing the media volume to 0. Do this before opening the camera app or Snapchat. You can automate this process using a Shortcut automation if you wish to.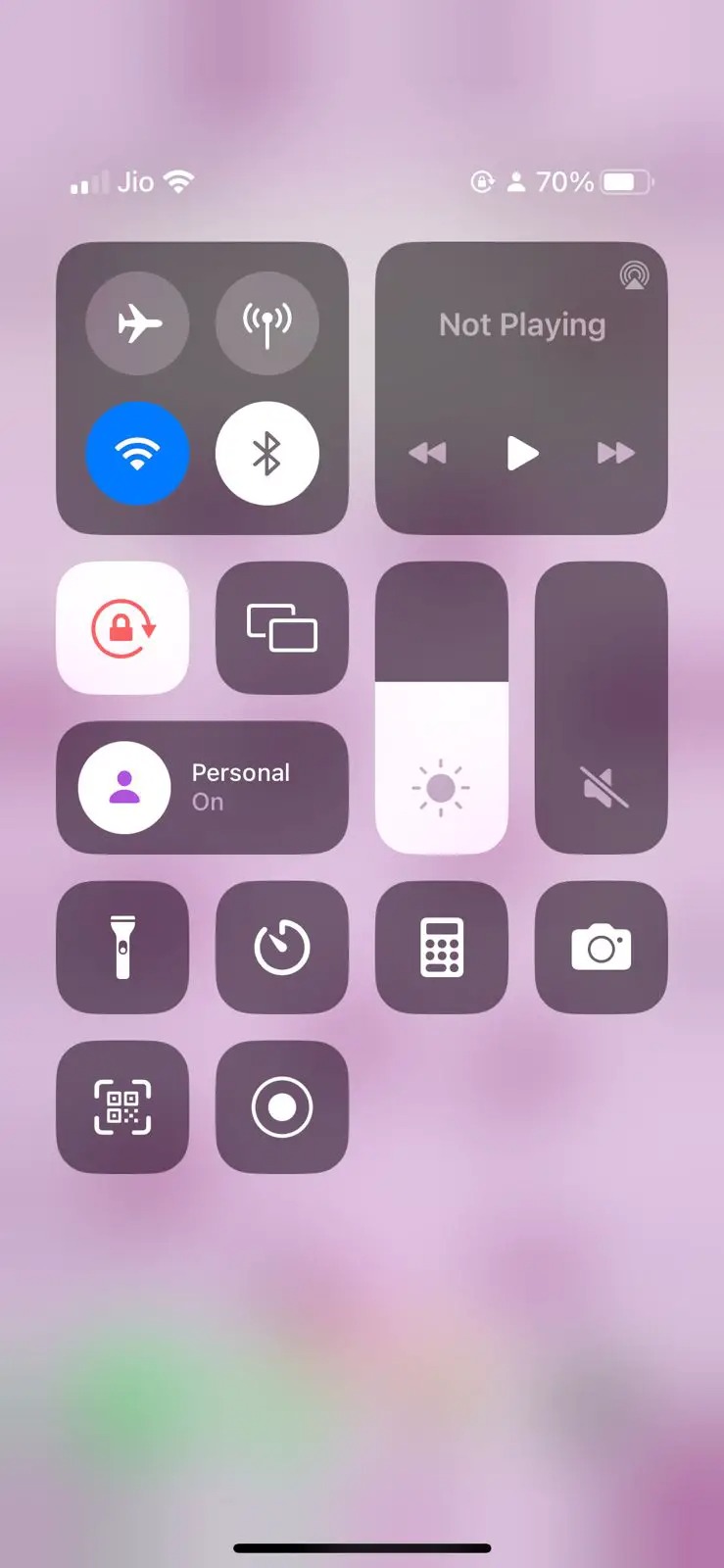 Use Assistive Touch
You can also turn your camera shutter sound off using Assistive Touch. This is particularly helpful since your iPhone can stay without Mute/Silent, and you can still turn off your camera shutter sound.
For this, you need first to Enable Assistive Touch:
Go to the Settings App on the iPhone.
Next, tap Accessibility.
After this, press Touch.
Tap on Assistive Touch.

Turn the toggle next to the Assistive Touch. When It's On, you'll get an indication in green.

To use this feature easily, you can add it to the top-level Menu of your iPhone.
Now, tap on the Mute Control (the Bell Icon) with your Assistive Touch to switch off the camera-click sound before launching the camera app.
You can do this from the easy-to-navigate top-level Menu if you have customized Assistive Touch and added Mute Control (Bell Icon) to the Menu.
Assistive Touch often comes in handy, especially when the iPhone Home button is not working.
Take Your Snaps Without the Sound
If you are annoyed with the shutter sound and want to take your snaps in silence, follow the above steps to eliminate it. Also, these are temporary solutions, so you can undo them anytime you want. Now that you know how to mute Snapchat's shutter sound, follow our guide to spoof or change your location in Snapchat.
FAQs
Q. Why Is Snapchat Story Sound Not Working?
A. If your smartphone is on silent or focus mode or has similar settings where most sounds are muted, you won't hear the classic Snapchat Story sound.
Q. How Do You Mute Snapchat On Android?
A. To mute Snapchat notifications on your Android, go to Settings> Notifications> Snapchat and then turn off its notifications. However, if you want to mute the shutter sound on Android, on some phones, you need to mute the default camera shutter sound, which automatically mutes the Snapchat shutter. Or if you don't have that option, simply keeping your mobile on silent will also do the trick.
Q. Why Does Snapchat Have A Camera Sound?
A. The camera sound is a privacy/ alert feature to let others know when you are taking photos so that it does not invade their privacy.
Q. Will Muting The Camera Shutter Affect The Audio Quality Of The Snaps?
A. No, muting the shutter sound will not hamper the audio quality of the videos you take through Snapchat or your default camera app.
Top Fixes for Screen Sharing Not Working In Google Meet
Read Next