How To Turn ON And OFF Autocorrect On Galaxy J7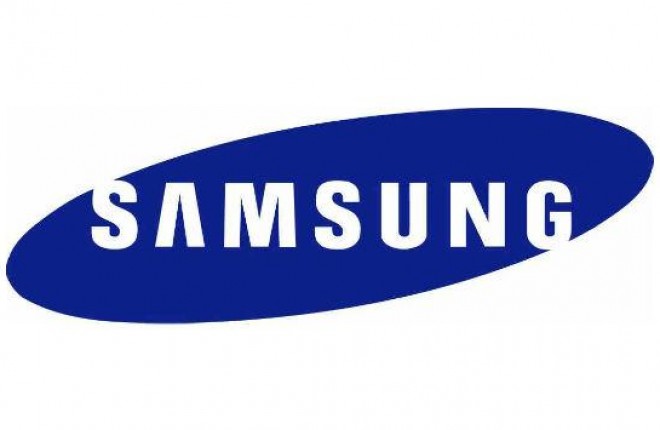 The Autocorrect on the Samsung Galaxy J7 is a great feature to know how to use. Autocorrect was created with the idea to help fix typos or other spelling errors that you make when typing on your smartphone. But Autocorrect can sometimes be an issue, when it autocorrects something that is not wrong. This issue continues with the Galaxy J7 as autocorrect can be a headache sometimes.
For those that don't want to use autocorrect, there is a way to disable autocorrect on the Samsung Galaxy J7 smartphone. You can either disable autocorrect forever or just when typing words that autocorrect may not recognize. The following is a guide on how to turn off and on Autocorrect on Samsung Galaxy J7.

How to turn on and off autocorrect on Samsung Galaxy J7:
Turn on the Galaxy J7
Go to a screen that shows the keyboard
Near the left "Space Bar" select and hold the "Dictation Key"
Then select on the "Settings" gear option
Below the section that says "Smart Typing", select on "Predictive Text" and disable it
Another option is to disable different settings like auto-capitalization and punctuation marks

Later if you decide you want to know how to turn autocorrect "ON" using your Galaxy J7, all you need to do is go back to the keyboard and go to settings and change the autocorrect feature to "ON" to make things go back to normal. It's important to note that for those that have an alternative keyboard installed through Google Play, the method to turn off and on autocorrect on the Samsung Galaxy J7 may be a little different based upon how the keyboard is laid out.


How To Set Custom Ringtones On Galaxy J7
Read Next