How To Use LG V20 As A Flashlight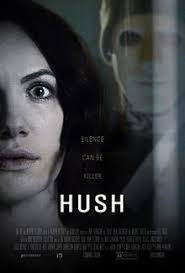 At one point or other, there comes a time where you want to use the LG V20 as a flashlight. The LG V20 flashlight is no LED Maglight replacement, but it will do in a great job in helping in times that you need a light source for LG V20.
In the past, you would need to download an app to turn on flashlight for a LG V20 smartphone. You can avoid downloading a LG V20 Torch app, because LG includes a widget that will turn on the LG V20 flashlight on and off. A widget is a small shortcut that you add to the home screen of LG V20. It looks like an app icon, but it will turn a flashlight on or off. This guide will teach you how to use Torch on LG V20 with it's built in widget and easily use the flashlight feature on your LG V20.
This is how to use LG V20 as a flashlight:
Turn on your LG V20.
With you finger, press down on the home screen down until the "Wallpapers," "Widgets" and "Home screen settings" show up on the screen.
Select "Widgets"
Browse all the widgets until you see "Torch"
Select and hold "Torch" and move it to an open position on the home screen.
When you need to use flashlight on LG V20, just select the "Torch" icon.
To turn off the flashlight, you can tap the icon or go to the notification settings to turn off Torch.
The instructions above should help answer the question for those who asked "How do I use flashlight on LG V20?" If you want to use launcher to use flashlight on LG V20, it should be similar, except some of the widgets might be in different locations.
LG V20: How To Find IMEI Serial Number
Read Next