LG G6: How To Fix Power Button Not Working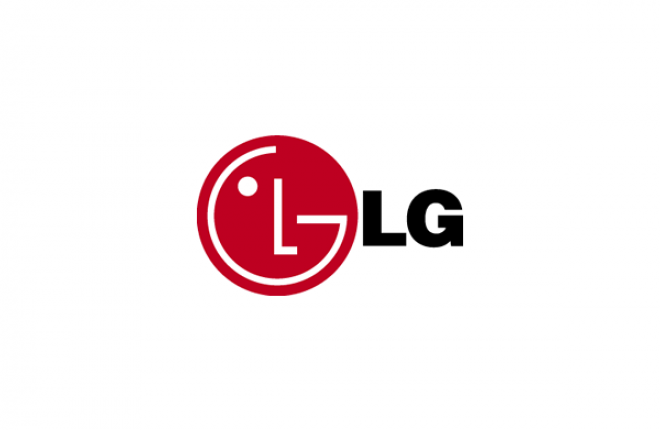 Some LG G6 handsets end up with fault power buttons. One of the most frustrating things to happen to your LG G6 is to have the power button stop working.
Whilst the rest of the handset may work perfectly, without a power button you will be unable to power on or switch off the LG G6. Some users have noticed that the power button problem doesn't stop G6 owners from waking up the LG G6, but once it's switched off the power button cannot be used to switch it back on again.
LG G6 Power Button Not Working Troubleshooting Solutions
At this point, you'll need to check whether the power button problem is related to a hardware fault, or whether your LG G6 simply doesn't have enough battery to power on properly.
This issue could be related to a faulty battery – we would suggest charging the battery overnight and then attempting to use the power button to switch on the LG G6 in the morning. If it works, chances are all you need to do is purchase a new battery.
If the power button still isn't working, you'll need to take the LG G6 to your retailer, LG themselves or repair technician that can fix the power button for you.
How To Set Custom Ringtones On LG G6
Read Next