LG V20: How To Fix Camera Failed Problem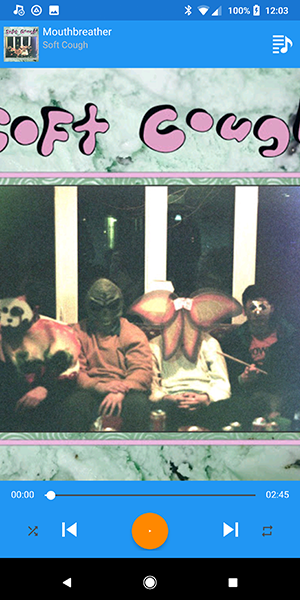 The LG V20 has a wonderful new camera, some have reported of a camera failed problem on their smartphones. It has been reported that several days after normal usage, the LG V20's main camera delivers an unexpected message – "Warning: Camera Failed" – and the LG V20 camera stops working. The issue isn't fixed after rebooting the device or returning it to factory settings. Below we'll explain a few different ways that you can fix the camera failed problem on the LG V20.
How to Fix LG V20 Camera Failed Problem:
Restart the LG V20, this could fix camera failed problem. Hold the "Power" button and the "Home" button at the same time for 7 seconds until the phone turns off and vibrates.
Go to Settings, open the Application manager and then go to the Camera app. Select on Force stop, clear data and clear cache.
The next attempt is to clear the cache partition, this could fix thecamera failed problem on LG V20. Power off the smartphone, then hold and press the Power, Home and Volume Up buttons at the same time. Let go of all the buttons and wait for the Android system recovery screen to show up. Highlight Wipe Cache partition using Volume down key and press the Power key to select the option.
After trying the steps above, if the camera failed problem is still happening on the LG V20, it's recommended to contact with the retailer or LG and ask for a replacement as the camera is damaged and not working.
How To Use Screen Mirror On LG V20
Read Next