Samsung Galaxy S8 And Galaxy S8 Plus: How To Disable LTE – Solved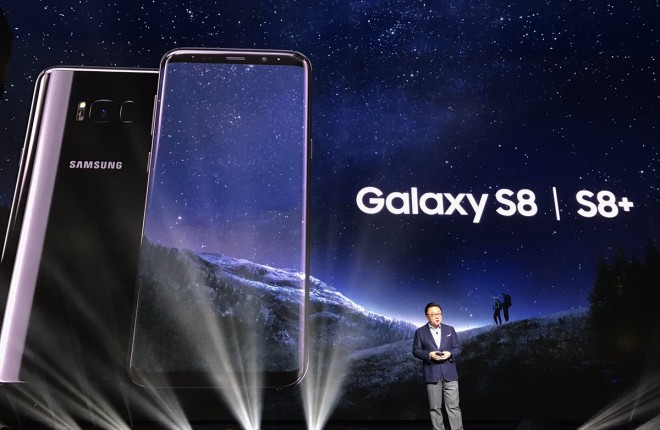 LTE is the fastest mobile network currently available. Samsung Galaxy S8 smartphones are set, by default, to automatically connect to the fastest network, though not all the users appreciate this feature.
Some prefer to disable the LTE for a very obvious reason. Since the 4G network doesn't have such a widespread coverage, as long as the device is set to connect to the LTE, it will constantly search for it and try to connect to it even in those areas where it simply lacks the signal. This will make the battery of the smartphone to drain much faster, which isn't desirable at all.
If the 3G mobile network is way more accessible and offers a great internet experience anyway, why use your smartphone's resources searching for a faster alternative that you don't necessarily need?
To disable the LTE on Samsung Galaxy S8 and Galaxy S8 Plus:
Go to the Home screen;
Swipe down the Notification shade;
Tap on the gear icon to access the Settings;
Navigate to Connections;
Select Mobile Networks;
Tap on Network Mode;
Take a look at your options:

LTE / 3G / 2G (automatically)
3G / 2G (automatically)
3G only
2G only

Select your desired option and exit the menus.
It goes without saying that any of the three options available under the Network Mode submenu that doesn't include the LTE is just as good to use, depending on your needs and preferences.
Just remember that the 2G only is a correspondent of the GSM mode and that the 3G / 2G (automatically) is probably the best compromise that gives you both good network coverage and decent internet speed. So, your Samsung Galaxy S8 will work smoother with 3G / 2G.
Samsung Galaxy S8 And Galaxy S8 Plus: How To Add Contact Image - Resolved
Read Next