How To Share Galaxy S9 WiFi connection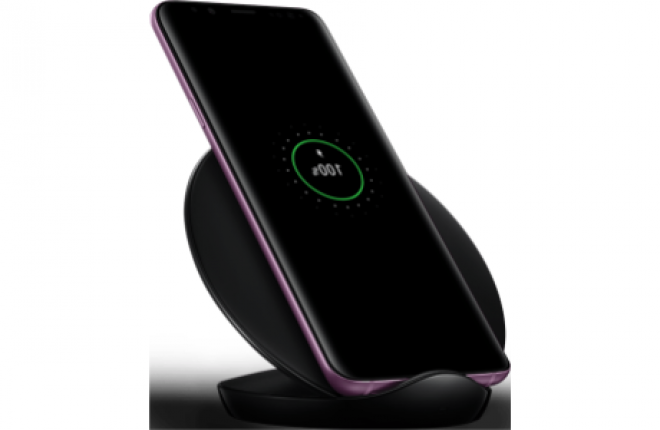 The first thing that comes to the mind for many Android users when they talk about sharing a WiFi connection is the popular WiFi tethering option. It is a common feature in practically every Android smartphone as is the case for the Samsung Galaxy S9.
Its purpose has always to help you share the mobile data from your smartphone to other devices via WiFi connection.
Samsung has pushed the internet connection sharing barrier with the Galaxy S9 with the launch of the WiFi repeater/extender feature which is a massive upgrade on the standard tethering option.
True to its name, the WiFi extender/repeater feature means you can tap into WiFi signal from a local area, connect to it and even share the internet connection with another device.
This isn't exclusive to mobile data connection but also the WiFi connection that your Galaxy S9 can connect to it and share with other devices. If you happen to have an automatic connection with a network but have forgotten the details so you cannot extend the connection to another device, then this is where the WiFi repeater function comes in.
The WiFi sharing feature acts as an extender for the Wi-Fi signal that you have previously connected to. Do you want to learn the best way to use this super cool feature?
To Share WiFi Connection from Samsung Galaxy S9
Turn on your smartphone and scroll to the Home screen

Slide down the Notification panel

Click on the gear icon

Navigate to the Mobile Hotspot and Tethering option in the Settings submenu

Tap the MORE option

Enable the Wi-Fi Sharing option
When the WiFi sharing option is enabled, you can help other devices connected to you. Then connect to the same WiFi network you are enjoying data from.
This privilege is solely for Galaxy S9 users so make the most of it.
How To Change DNS On Galaxy S9
Read Next