The Best Shazam Alternatives [June 2019]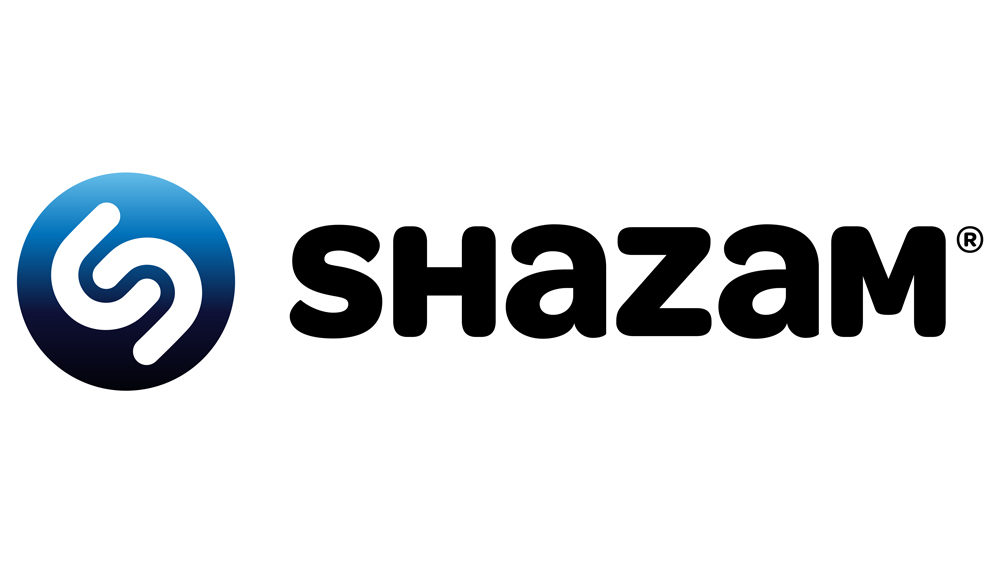 Shazam really took off from 2006 onwards, following the release of the first smartphones, and forever changed the way people search for music.
In the early days, Shazam used to be the only piece of software that could tell you the name of a song just by listening to it. Fast forward to today, and it's still one of the most popular and highest rated apps in its category. However, the app has met some tough competition over the years.
Determining the best Shazam alternative is not easy, so we'll give you a quick rundown of the top contenders. Of course, the final choice is up to you.
Top Shazam Alternatives
MusicID
Music ID is a simple free app that works much like Shazam. Tap the mic icon, let the software pick up on the beats you like, and soon enough you'll get the matching tune. The app also allows for notes, so you can make a small memo for each search.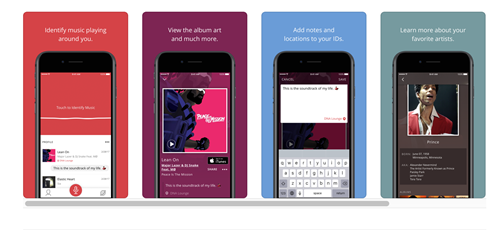 Plus, there is an option to see an artist's bio and get more TV and movie information about that performer. MusicID links to iTunes and Amazon Music, and you are a tap away from purchasing the song you've found. Of course, you can extend the search and look for similar artists and songs.
If you want to check out MusicID, it's available on Android and iOS.
Musixmatch
Looking for Shazam-like features and a music player in one app? Then you need to take a closer look at what Musixmatch has to offer. As indicated, this app integrates searches and a player, plus you get the lyrics for every song you search.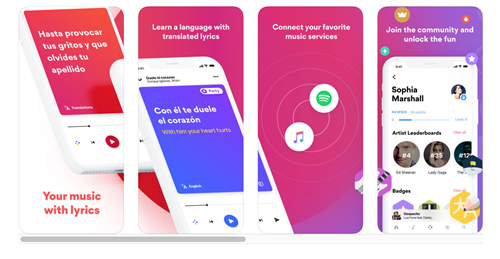 In addition, this app supports floating lyrics, which means that you can get them with any online video/song from Spotify, YouTube, or Play Music. You can also get the translation for the lyrics to get a better understanding of, say, what your favorite Latin artists are singing about.
Musixmatch works on iOS and Android devices. The app is free, but there are in-app purchases for additional features.
Genius
Similar to Musixmatch, Genius provides you with the lyrics for the song you've searched for, and you can also watch the official video. However, the videos are not available for all the songs. There is an option to play the song via Spotify or Apple Music and share it on social media.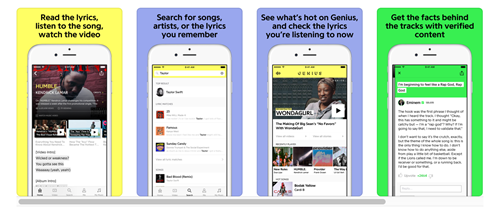 Another highlight is the Genius platform's user accounts, where you get to share your music preferences and interact with the community. Genius features a nice UI, but the windows and menus feel a bit too busy compared to some other apps. That said, it is by no means a deal-breaker and it shouldn't be too much of a hustle to find the thing you are looking for.
The app is completely free with ads and you can get it on Android and iOS.
Beatfind
A minimalistic UI and ease of use are some of the main highlights of Beatfind. However, as of this writing, the app is only available on Android and offers just the basic song recognition features. Tap on the lightning icon, let it listen for a while, and here comes the match.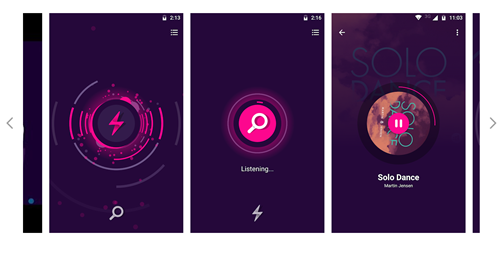 When it comes to other options, Beatfind allows you to review your search history and customize the recognition and visualization colors. This app has certain limitations indeed, but it performs great for its intended purpose.
Beatfind is free with ads and, of course, it integrates with streaming services like Deezer, YouTube, and Spotify.
Musera
Musera is designed as a crossover between a music search app and social network. As such, it gives you the option to create a playlist based on your searches and share the list with the community. You can also access other users' lists and connect with those who have a similar music taste.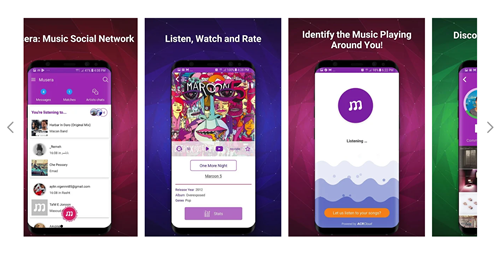 This app can make suggestions based on your location and music preferences and includes both local and international tunes. The song preview is supported by Deezer and it's in high quality, plus there's a YouTube button that takes you directly to the video.
Musera has a lot of things going in its favor indeed, but the app is only available on Android.
Soly
Like Beatfind and Musera, Soly is designed for Android users only, but this doesn't make the app less interesting. In fact, it sports most of the features you might expect from top music-identifying software, minus the social network aspect.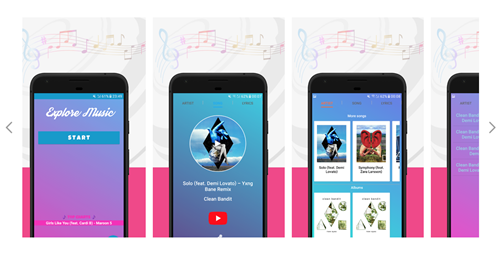 Soly offers spot-on identification, you can get the lyrics, and there is also a lyrics generator. However, it is worth pointing out that the lyrics feature is not as reliable as the song searches. Aside from the lyrics, there is a YouTube button for music videos. You also get the album artwork and an option to share the music you find.
The app is free but there are too many ads, which might impede on your user experience.
SoundHound
SoundHound can give Shazam a serious run for its money with its excellent performance and features. And if you are wondering, this app is available on Android as well as iOS. So, what are the characteristics that make SoundHound one of the best Shazam alternatives?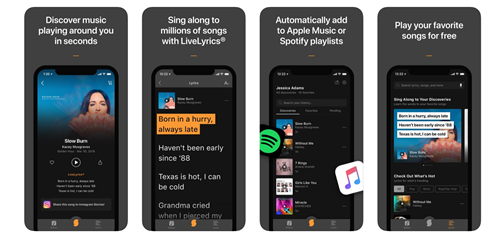 First and foremost, it's the song identification software. SoundHound can accurately identify a tune in noisy environments and even if you decide to sing the thing yourself. Unlike most other apps, it supports voice commands and you can say "OK Hound, play + song and artist name."
This app works with Spotify and iTunes, there is iWatch support, and you can sync the searches on different devices.
Hey, What's That Song?
With so many different options available, choosing one app over another might be a tough call. Our favorite Shazam Alternative is SoundHound, but you won't go wrong with any app from this list.
What's your favorite Shazam alternative and how often do you use it? What are some of the best artists you've discovered that way? Tell us all about it in the comments section below.
The Best PUBG Wallpapers for your iPhone, Android or Desktop
Read Next