Solving Samsung Galaxy Note 8 Authentication Error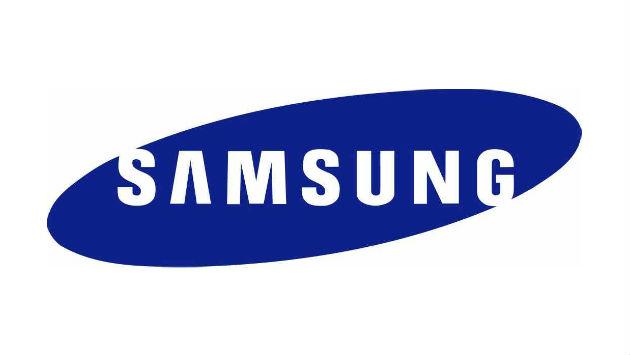 There have been complaints from some Samsung Galaxy Note 8 users about getting errors whenever they try to connect to a Wi-Fi network. Errors like "Wi-Fi authentication error" will be displayed and making it impossible for them to connect to a Wi-Fi network. Some users think the fastest way to solve this issue is to restart their Samsung Galaxy Note 8 and retype their password.
This error happens as a result of an incorrect connection that has been spotted by the network, which means the username given does not correlate with the password that was entered.
When issues like 'Authentication error' appears, it means that there is a disconnection taking place that needs to be solved before you can connect. There are two ways of solving this 'Authentication error' that I will explain below.
Experiencing Authentication Error on your Note 8
It's common knowledge that you can solve the Samsung Galaxy Note 8 error by switching off your 'Bluetooth' when you Wi-Fi is activated; this works by altering the frequency of the interaction that takes place between your Bluetooth and your Wi-Fi. This is one of the proven ways to fix the 'Authentication Error' on your Samsung Note 8.
Restarting your Wireless Modem.
In situations where the above method does not solve the Authentication Error, then it might be your wireless router that needs to be fixed. For example, there can a conflict of IP address between devices connected to one network and using the same IP addresses. This issue can't happen in cases where you are using a Mac and a Windows device because these devices have separate IP addresses.
But smartphones like your Samsung Galaxy Note 8 may have conflicts with other smartphones, and this can result in Authentication Error whenever you want to connect to a Wi-Fi network. The most effective way to solve this issue is to restart your router or modem.
Solve Samsung Galaxy Note 8 Not Activating
Read Next