Sony Xperia XZ: How To Find Lost Or Stolen (Solution)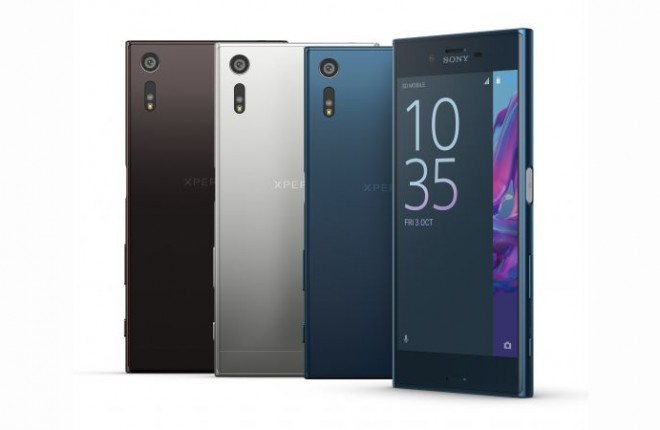 For those you own a Sony Xperia XZ, you may lost your smartphone. This can be a major headache when owning an expensive smartphone. But the process to find a lost or stolen Xperia XZ can be done using several different methods including a tracker app, Android Device Manager and several other types of software. Similar to Apple's Find My iPhone, Google has its own system called the Android Device Manager or sometimes called Find My Android that users should know about.
Users can find a lost device inside their own home, or on the other side of the city. The following are some solutions for those that want to know how to find a lost or stolen Xperia XZ.
Quick Tips to find lost Xperia XZ
We'll explain several different methods to find your lost Xperia XZ, below are some of the best options to get your search underway as quick as possible.
Make sure your Xperia XZ has proper tools installed for locating your device and securing it from a remote location using tools like Android Device Manager and Lookout. Once you've got your phone back, take preventative measures so this doesn't happen again.
Apps like AirDroid to remotely access files and information that you need to recover, as well as using advanced features like remote camera access and SMS text messaging.
Loud Ring Mode To Find Xperia XZ
You should start off by setting your Xperia XZ into loud ring mode, this will help you find your Xperia XZ quickly if it's nearby. You also get options for remotely locking and remotely wiping the device in case you are handling sensitive documents and files on your mobile device. Make sure to download the Android Device Manager app from the Google Play Store if you ever need to use the service from another Android device.
Using Lookout
For any reason you can't use the Android Device Manager with the Xperia XZ, then think about using Lookout. Lockout is similar to the Android Device Manager, and it offers more general security features.
Find Your Lost Xperia XZ
When you go to use the Android Device Manager with another device to find your Xperia XZ that is lost or stolen, you need to go to the Android Device Manager page and track your Xperia XZ. The Android Device Manager uses GPS to track the location.
From here the GPS locate button will track the lost or stolen device for you. Google warns users to never try and retrieve a lost device themselves, and to contact the police. It's important to note for this feature to work, the Xperia XZ must be contacted to a WiFi network so the GPS location can be tracked.
Using Android Device Manager To Find Xperia XZ
The best option when it comes to finding your lost or stolen Xperia XZ is to properly register and accessible via the Android Device Manager. Google released this software back in 2013, and they have used the software to make sure nearly every modern Android device is equipped with it. Many devices come with the feature enabled out of the box, but you will want to double check.
You can set up Android Device Manager on the Xperia XZ by going to Settings > Security and Screen Lock > Device Administrators. The exact location and name of the menus might differ from phone to phone, so poke around. From here, simply check the box that says "Android Device Manager."
How To Get iMessage Working On a Windows PC
Read Next