Sony Xperia XZ Screen Won't Turn ON: How To Fix The Problem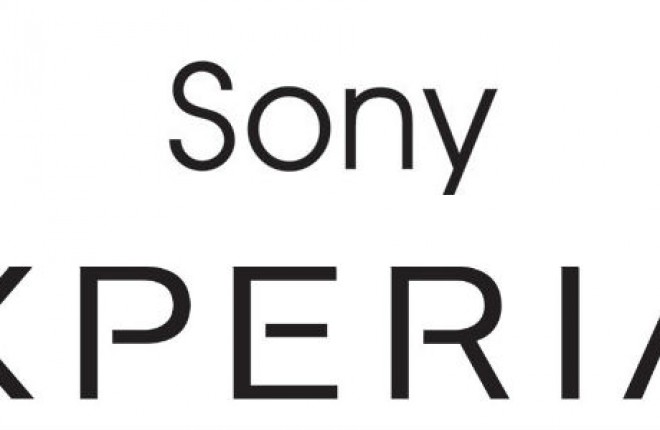 Some have reported that the Sony Xperia XZ screen won't turn on. Even though the Xperia XZ buttons light up like normal, but the screen remains black and nothing is shown up. The Xperia XZ screen won't turn on at random times for different people, but the common problem is that the screen fails to wake up.
It's recommend to first connect the Xperia XZ to a power outlet to make sure the problem with the screen not turning on isn't because of a dead battery. There could be several possible reasons that this is happening and we'll try to give you different ways to fix the Xperia XZ screen problem.
Hit the Power button
The first thing that should be tested before any other advice would be to press the "Power" button several times to make sure there is an issue with the powering of the Sony Xperia XZ. If after trying to power the smartphone back on and the issue has not been fixed, continue reading the rest of this guide.
Boot to Safe Mode
When booting the Xperia XZ into "Safe Mode" It will only run on pre-loaded apps, this will allow you to see if another application was causing the issues. This can be done using the following steps:
Press and hold the Power button at the same time
After the Sony screen appears, let go of the Power button then press and hold the Volume Down key.
When it's restarting, the Safe Mode text will be visible in the bottom left corner of the screen.
Boot to Recovery Mode and Wipe Cache Partition
The following steps will get the Sony Xperia XZ into Recovery Mode by booting the smartphone:
Press and hold the Volume Up, Home, and Power buttons at the same time
After the phone vibrates, let go of the Power button, while still holding the other two buttons until Android System Recovery screen appears.
Using the "Volume Down" button, highlight "wipe cache partition" and press the Power button to select it.
After the cache partition is cleared, the Xperia XZ will reboot automatically
Get Technical Support
If none of the methods have worked in trying to get the Sony Xperia XZ to turn on after charging, it's suggested to take the smartphone back to the store or to a shop where it can be physically checked for any damaged. If proven defective by a technician, a replacement unit may be provided for you of it could be repaired. But the main issue could be that the power button is not working on the Sony Xperia XZ.
HDMI, DVI and DisplayPort: what are the differences and which should you use?
Read Next