Sony Xperia XZ: Turn Safe Mode ON Or OFF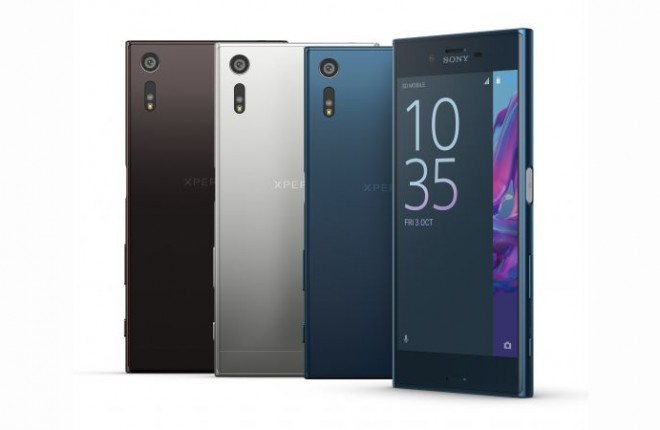 The Sony Xperia XZ features Safe Mode that allows uses to access the operating system with default software in case there are any troubleshooting issues on the Xperia XZ. In addition, you can use Safe Mode if any installed apps no longer work or if the Xperia XZ keeps restarting.
For those that don't know what Safe Mode is, it's a different mode that places the Xperia XZ environment that allows users to securely uninstall applications, remove bugs. The best time to use Safe Mode on the Xperia XZ is when you notice an app is messing up and you can not uninstall it normally just switch to Sony Xperia XZ safe mode and it will be very easy for you to uninstall it without harming your device. After you have fixed the issues, you can get the Xperia XZ out of Safe Mode and use the smartphone like normal. Below are instructions on how to turn on Safe Mode and how to get Xperia XZ off Safe Mode.
How to turn on Safe Mode on Sony Xperia XZ:
Turn "OFF" the Xperia XZ
Press and hold the Power/Lock button at the same time until you see the "Xperia XZ″ logo
When the logo shows up, immediately hold the Volume Down button, while releasing the Power button
Keep holding the Volume Down until your phone finishes rebooting
If it was loaded successful, a "Safe Mode" will show on the bottom left corner of the screen
Let go of the Volume Down button
To exit "Safe Mode" press the Power/Lock key and then touch Restart
It's important to note that when the Xperia XZ is in Safe Mode, this will disable all third-party services and apps until the Xperia XZ is out of Safe Mode. This allows you to get into the device quickly, enable or disable whatever you need to, then restart.
How to get Xperia XZ out of safe mode:
Restart the Xperia XZ and it will return back to the Normal Mode
Enter recovery mode
Remove the battery and put it back after 5 minutes
It has been reported that some Xperia XZ models, may require you to press and hold the Volume Down button during startup in the same manner as enabling it to exit Safe Mode.
The instructions above should allow you to enter "Safe Mode" on your Xperia XZ. Also this guide should help when you want to boot Xperia XZ into safe mode when you're having troubleshooting issues with individual apps and want to fix issues that relate to apps.
Huawei Mate 9 Problems With Calls
Read Next