To Solve "Not Registered On Network And Repair Null IMEI Number" Error Message On Samsung Galaxy Note 8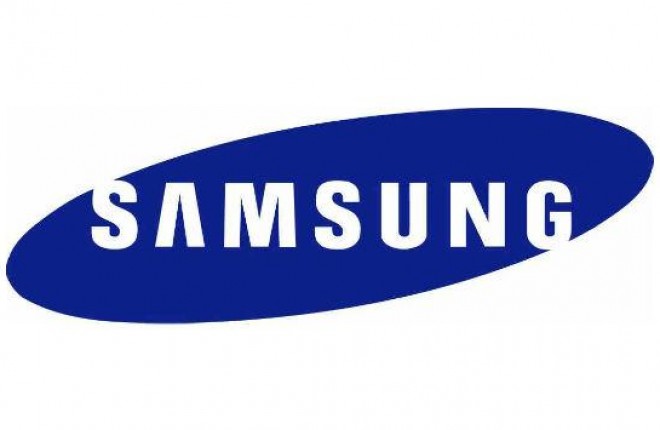 Quite some owners of the new Samsung Galaxy Note 8 has complained about receiving error messages on their phone including "Not registered on the network and repair null IMEI number,"
I'll explain below how you can solve this issue on our Samsung Galaxy Note 8. I will also advise that you use this app free IMEI checker, to be certain that your Samsung Galaxy Note 8 is not experiencing any major fault.
Galaxy Null IMEI # and Fix Not Registered on Network:
Switch on your Samsung Galaxy Note 8
Locate the phone 'Dialer' and type in this code (*#06#) your phone's IMEI number will appear. But if the number doesn't appear and instead you see this message "IMEI Null" that means you will need to reconfigure the settings to fix this issue.
You will need to type this code *#197328640# alternatively *#*#197328640#*#* on your dial pad.
Your Note 8 will enter Command mode, and you can now click on 'Common.'
After that, click on 'Option 1′ which is the Field Test Mode, (FTM) if the FTM is switched on, switch it '.OFF'
This command will change and restore back your IMEI number
Do not forget to click the 'Menu' button when you are done with the "Command" so that the code can work:
Press the key input and go to option 2
This will automatically switch off the Field Test Mode
Remove your Note 8 battery and SIM card, wait for two minutes.
Put back the battery but don't put the SIM yet.
Type in this code *#197328640# on your dial pad
Click on Debug Screen
Locate phone control and click on it
Select nas control
Select RRC (HSDPA)
To solve not registered on network issue, select RRC revision.
You can now select on the released your phone. This is where you select option 6 (HSDPA)
Switch off your Samsung Galaxy Note 8 and put back your SIM card.
Fixing "Mobile Network Not Available' Error On Samsung Galaxy Note 8
Read Next