How to Get in Touch with Vizio Customer Service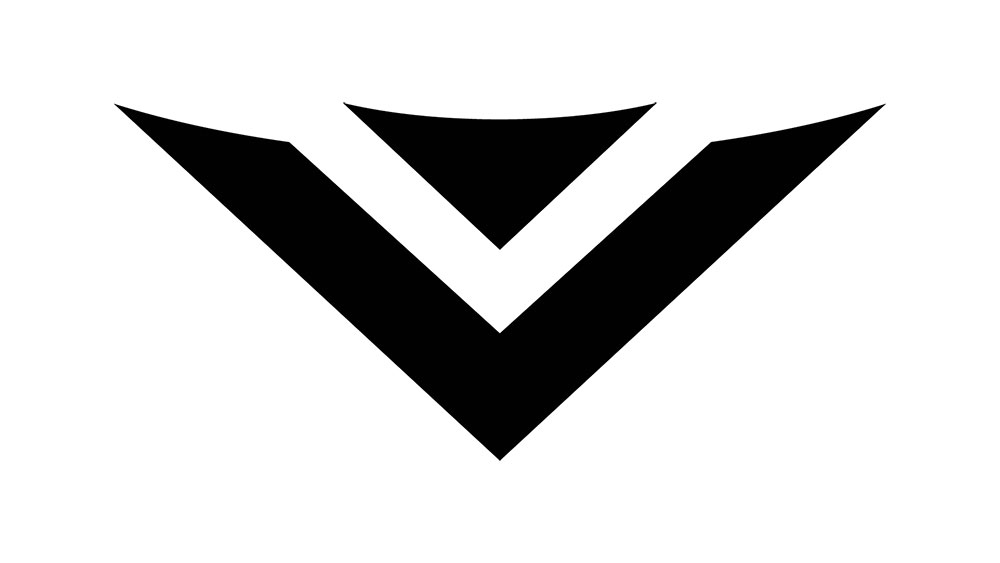 If you run into any issues with your Vizio device, don't refrain from contacting their customer service. They are at your service during their work hours and will help you resolve any issues that you're experiencing with their device(s).
Here's what you should keep in mind regarding Vizio's customer service. This writeup also contains some other useful tips.
Call Vizio Customer Service
If you experience any issues with your Vizio device, refer to their customer service. You can reach them on (855) 833-3221. Keep in mind that their call center is open Monday through Friday, 7 a.m. to 11 p.m. During the weekends, it works from 9 a.m. to 6 p.m.
If you run into any more complex issues, the Vizio tech support team has got your back.

Warranty
When referring to Vizio's customer service, make sure that you understand their warranty policy. It doesn't cover cosmetic damage, damage that occurred as a result of improper operation, regular wear and tear, damage as a result of power surge and improper voltage supply. Shipping damage, signal issues, customer misuse, non-official adjustments and modifications, and acts of God damage don't fall under the warranty, either.
Returns
As for their return policy, they state that any Vizio product can be returned within the 30 days since the purchase. The original purchaser has to submit the return request. To be eligible for a return, you're going to need to obtain the Vizio return authorization number. You should also keep in mind that you will get 90% of the original purchase price. The remaining 10% go for a restocking fee per each returned item.
Shipping
According to Vizio, their orders usually ship within 48 hours after the company receives the confirmed payment receipt. This goes for workdays. However, during the peak season, the orders may ship within 72 hours, instead.
To report a shipment as damaged, you need to contact Vizio within 48 hours from receiving the item.
If you won't receive the order in person, make sure that you've left the Required Signature On Deliver box unchecked.
With the customer service section done, let's move on to the extra tips.
The Two Categories
This may surprise you, but Vizio smart TVs don't fall under a single generation. There have been multiple ones. Unfortunately, the app updating procedures are different across generations.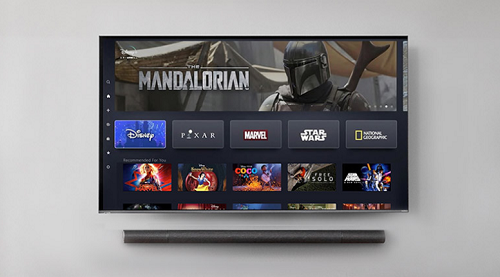 Now, for the good news, there are essentially two Vizio TV categories. Older VIA and VIA Plus TVs fall under the first one. And then there's the second one, which consists of newer models that feature SmartCast. This guide will walk you through the processes for both.
Updating Apps on VIA and VIA Plus TVs
VIA is short for Vizio Internet Apps. It was the original system for adding apps to Vizio smart TVs. Unfortunately, you update apps on VIA and VIA Plus models manually. That means that you'll have to reinstall a VIA app to update it. Alternatively, you may have to do a firmware update.
To do this, press the V/VIA button on your remote. Navigate to the app that you want to update and press the yellow remote button. On the off-chance that you see the Update option, select it. If not, go to Delete App and confirm by selecting OK.
Once the app is uninstalled, navigate to the App Store with your remote. Find the app that you want to update (that you just uninstalled) and install it again.
You can also update the apps by upgrading your firmware, but you're going to need a USB drive for this.
First, download the latest firmware for your TV's model. Rename the file to "fwsu.img." Copy the file to a USB drive. Turn off the TV and insert the USB into the corresponding slot. Now, turn on the TV. A blue light should appear on the TV device. It indicates that the TV has picked up the firmware image file. When the blue light disappears, turn off the TV, remove the USB, and turn on the TV. That should do it.
Newer Vizio TVs
Updating apps on newer Vizio TVs is much simpler than with VIA and VIA Plus models. Although they update both the apps and the firmware automatically, you can do it manually, as well. It's as simple as turning the TV on, selecting Menu, navigating to Settings, System, and then selecting Check for Updates. Confirm any updates found, and you're good to go.
Vizio Customer Service and Tips
Pay close attention to everything outlined here regarding Vizio's customer service. Feel free to give them a call if you run into a problem with one of their products.
Hopefully, the included extra tips will help you with your Vizio TV updates.
What do you think about Vizio's customer service? Do you have any experience with them? Did they help you repair your TV or resolve your app updating issues, for example? Check out the discussion below and feel free to ask any questions or add any advice.
Is Shein Legit?
Read Next