How to Watch FuboTV on Your Amazon Fire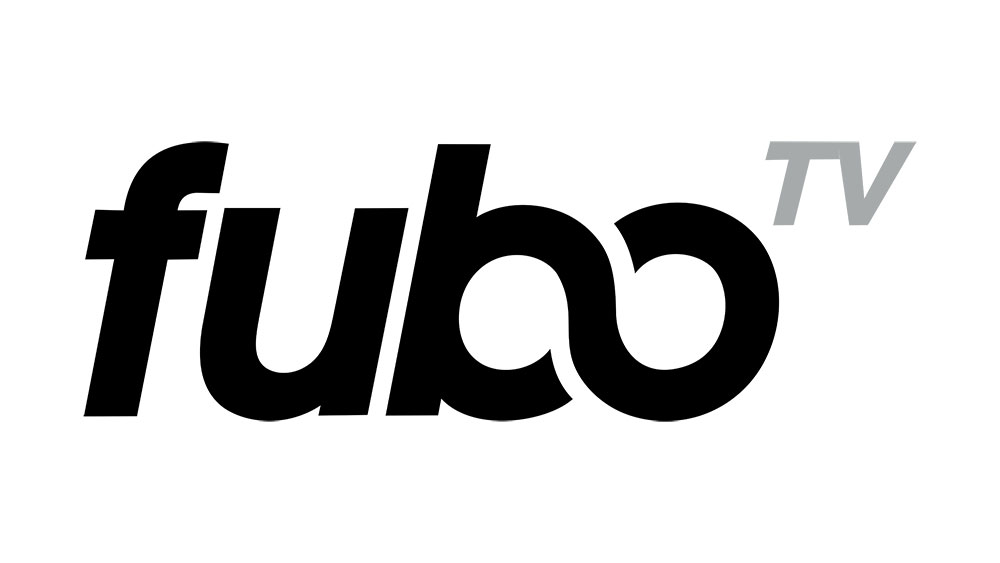 Unfortunately, the Fire Tablet doesn't support FuboTV. However, if you have other Amazon Fire devices, you are in luck. FuboTV works on the Fire TV, Fire TV Cube, as well as the Firestick (2nd generation).
Read on for our guide on watching FuboTV on these devices. Perhaps in the future, the Fire Tablet will be able to play, but nothing is yet officially confirmed.
How to Watch FuboTV on Other Amazon Fire Devices
Even though the official FuboTV support page only lists Amazon Fire TV, you can also get it on the Firestick and the Fire TV Cube.
Follow the instructions to add FuboTV to your Amazon Fire device:
Make sure that your Fire TV, Fire Cube, or Firestick is connected to the internet and set up correctly. When you are ready, tap on the Search bar in the top-left corner of your Home screen.
Enter Fubo in the search field (using the voice command or keyboard).
Tap on FuboTV, under the Apps and Games.
Select the Download or Get option, depending on the device you are using. The FuboTV app will start downloading right away, and it will install briefly.
When the setup is complete, select Open and start the FuboTV application.
You can always launch the FuboTV app from the Apps and Games section on your Home screen.
You are nearly ready. Now you need to sign up for a new FuboTV account if you don't have one already.
How to Sign Up for FuboTV
If you are getting FuboTV for the first time, you can first opt for the free 7-day trial. You can use this time to decide whether or not FuboTV is worth your money. The signup process is relatively easy, follow the steps:
Open the FuboTV signup page in your browser.
Enter your zip code, unless the site picks it up automatically.
Next, provide a valid email address and create a password for your account. Alternative options include signing up through Facebook and Google accounts (which is technically Gmail). Click Next.
Now, select a FuboTV package and press Next. Don't worry because Fubo won't charge you a dime if you are using your trial period. You can cancel the subscription after the trial expires. Click Next again.
Then, you can add extra channels and upgrades to your FuboTV subscription. Lastly, go to the Final Step section.
Enter your credit card information and select Start Watching FuboTV.
Sign In on Your Amazon Fire TV, Cube, or Firestick
Once you have set up your FuboTV account, and the app, you can finally start watching FuboTV on your Amazon Fire device. The sign-in is straightforward and doesn't need much explanation. Here is a brief guide for your first sign in:
Find the Your Apps and Channels section on the Home screen and select FuboTV.

The app will launch, and you click press the Sign In button.

Enter your email and password.
Press Sign In again.
The app will load shortly. Your Amazon Fire device will remember your credentials, so you don't have to enter them whenever you log in to the FuboTV app.
FuboTV on Amazon Fire Devices
The interface on the Amazon app is elegant and user-friendly. You should be able to navigate it without much effort. There is the Home button that you can use to get the overall FuboTV overview.
The Sports button will probably be your best friend, as FuboTV is mainly a sports streaming service. You can browse the sports matches, select a specific sport, watch live games, see what's coming up, etc.
The Shows option is also very sleek and packed with content. You can browse by show genres, live, upcoming shows, and more. FuboTV will recommend new content every day, so if you're all caught up with your current series, check out their picks.
Movies are nearly the same as shows. There is an on-demand library of films, which are mostly classics. You can also filter them by genre. There are many other options, such as Recordings, the Guide, Video Controls, etc.
Sports Fans Rejoice
FuboTV mainly aims at cord-cutters who love sports. You can watch basketball, football, baseball, soccer, and many others on FuboTV. True, there are many great shows and movies available too, but most people get it to watch their favorite major league teams.
Unfortunately, FuboTV won't be available on the Fire Tablet soon. Maybe that will change once, but until then, only the mentioned Fire devices support the FuboTV app.
Do you like FuboTV? Do you like their channel selection and prices? Feel free to share your thoughts in the comments section below.
How to Upload HD Video to Facebook
Read Next