How to Add a Roku Channel with Code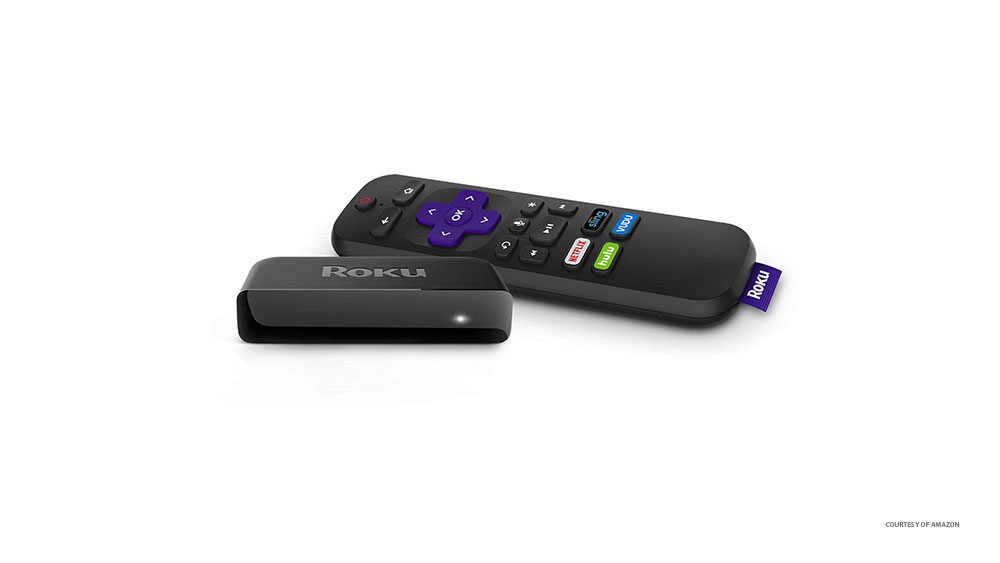 Roku has a lot of channels, and by "a lot" we mean several thousands of them. These channels are all available in the official Roku channel store, where you can easily search for them and add them to your Roku device.
However, these are only the official Roku channels. There are also many private, uncertified, or non-certified channels, as Roku likes to call them. These channels can only be added via codes from the channel developers.
This article will teach you how to add a non-certified Roku channel using its assigned code. Note: Some of these channels might well become certified over time.
Non-Certified Channels Explained
Before we get into adding Roku channels with their designated codes, here's some background info. For several reasons, non-certified channels can't be found on the official Roku channel store. One of the reasons may be that the channel is still in its beta testing phase. This means they're not yet ready to be launched, so only select users can view them and give feedback to the channel developers.
Some channels are hidden due to their exclusivity, i.e. you need to be a member to view it. Some channels are ambiguous, unofficial, third-party channels for various websites and companies.
Lastly, some of the private channels have very mature content which isn't suitable for everyone. However, even these channels are regulated by Roku, and anything illegal is immediately removed.
Now that's out of the way, here's how you can find and add private Roku channels using their codes.
Find Roku Channel Codes
Some Roku channels are easier to find than others. The non-certified channels aren't listed in official channel listings. Still, there are plenty of websites that list these codes online. One of the most prominent ones is mkvxstream, streamfree TV directory, the nowhere man, and TV streamin.
We won't add links to these sites due to their mature content. Feel free to look them up at your own discretion. These are completely legal sites though. It's best to scour these sites for codes, instead of clicking on fishy links.
The right link form for this type of Roku channel code is https://owner.roku.com/add/CODE. Once you have acquired a code, here is how you can add it.
Add a Roku Channel with a Code
Keep in mind that non-certified Roku channels can't be added directly to your Roku device. You need to use a web browser on your computer, tablet or smartphone. Follow these steps to add a Roku channel with a code:
Visit the official Roku website and sign in using your login credentials.
Click on the My Account Page.
Under the Manage Account tab, click on Add channel with a code.
Enter the code for the channel you'd like to add.
You'll get a warning if the channel you're trying to add is uncertified. Confirm with OK if you agree.
In the next window you'll see the name, and type of the channel. Click on Yes, add the channel.

You'll get a notification about the channel being added to your channel lineup. But you might have to wait a little while, up to 24 hours. To access the newly added channel, you need to refresh your Roku channels on the home screen.

To do that, tap on Settings, followed by System, and then System Update. Here you can select Check Now (or player info on older models). Channels that have special firmware or hardware requirements will not be displayed until your Roku device meets those requirements.
How to Watch a Newly Added Roku Channel?
Well, the answer is really simple. Once you've used the right code and added a channel successfully, all you need to do is wait. Within 24 hours, it will appear on the channel list with all the other installed Roku channels.
You'll be able to access it through your Roku home screen. Channels added with codes act the same way as other channels. They'll receive updates too. However, they might have more glitches and service interruptions than the official channels themselves.
If this is the case, you can easily remove a Roku channel you added with a code. The removal process is the same as with the other channels. You just need to select the desired channel with the Roku remote, hold the star (*) button, and select Remove.
Later on, simply use the same code you used before to add the removed Roku channel again.
Roku and Chill
Many people don't know about adding channels on Roku using channel developer codes. This is nothing illegal or unusual, but for some reason, people don't talk about it that much. Now, here's a last tip for you. If you ever decide to remove a Roku channel, make sure to unsubscribe from it first.
In case the channel you removed has no subscription, even better. You can always add more channels, either from the official Roku channel store, or adding these private channel codes. If you have anything else you want to add, feel free to do so in the comments section below.
When Will Game of Thrones Return?
Read Next