How to Change Your Build on Amazon Fire Stick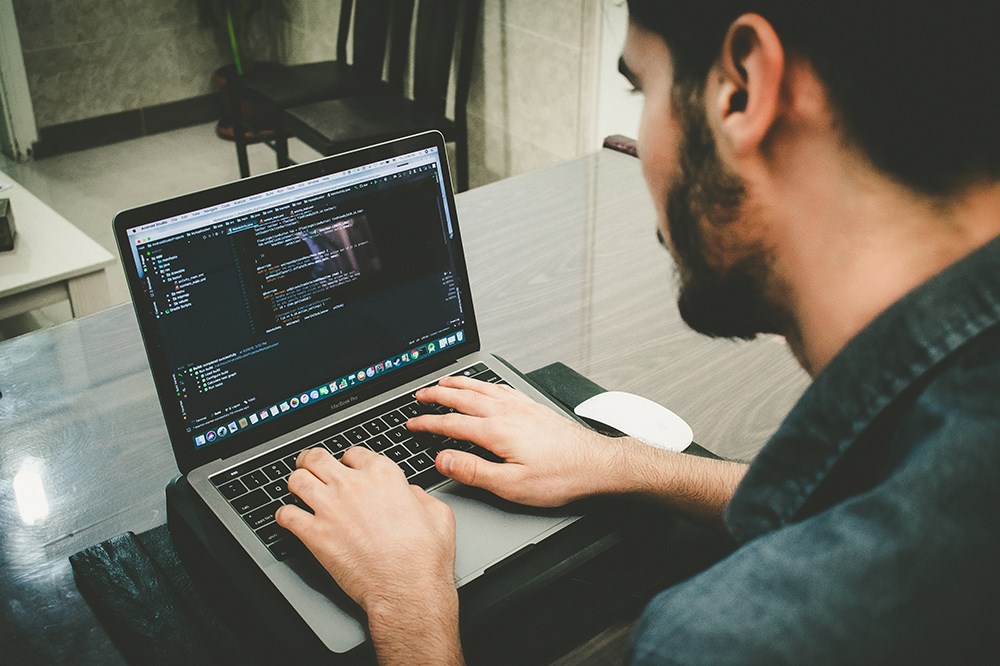 Adding a Kodi build to your Firestick is a great way to expand its capabilities. Builds can give users thousands of applications and add-ons above what come with the vanilla Firestick. You can change skins, increase your media library, gain access to streaming programs from around the globe, and so much more. Let's take a look at popular builds and how to upgrade from the one you currently have.
How to Remove the Current Build
If you're tired of the build that's installed on your Firestick at the moment, you can quickly scrap it. The process can be completed in a few easy steps.
Go to your Home menu and choose Settings.
From there select Applications.
Once you are in Applications, choose Manage Installed.
Scroll until you see the name of your current build, and click on it.
Click the Uninstall button. You may be taken to a new screen where you will have to click Uninstall again.
At this point, your build should be gone. You can now install a new one or proceed without one.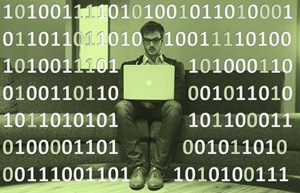 How to Install a Build?
If you want to install a new Kodi build on your Firestick, tech pros recommend these:
Simplify build – users like this build because it doesn't take up a lot of space on your device. To install this build, follow these easy steps.
Enable add-ons from unknown sources or Kodi will not allow you to install this build. Navigate to the System Settings, then Add-ons, then Enable Unknown Sources. Toggle this option on.
Go back to your Home screen and go to Settings. Now, go to the File Manager and click on Add source. In the dialogue box that appears, type in http://lentechtv.com/lentechtv/ and then name your build.
Go back to the Kodi Home page, go to add-ons, then click install add-on. Select install from zip file, then click on the name that you gave your build, followed by plugin.program.lentechtvbuildinstaller.zip
After the installation is complete and you get the confirmation message, go back to your Home screen and click on Program Add-ons. Then, go to the Lentech Build installer and then Simplify Kryton for Kodi build and select Fresh install. Install the program, and when it is complete, pick Force Close. After about five minutes or so, your build will be ready to use.
https://kodi.tv/downloadNo Limits Magic build – this build is loved because it is updated frequently and it has a very easy to understand UI. This build is installed the exact same way that Simplify is, except the step of entering your source. For Kodi 18 Leia should enter this link: https://tinyurl.com/nolimitswiz. Kodi 17.6 users enter this link: http://nolimitsbuilds.com/kodi/. When you get to the install from zip file step, Kodi 17.6 users should select plugin.video.nolimitswizard.zip. Kodi 18 Leia users select plugin.video.nolimitswizard18.zip. You then select the name you gave this build from your menu.
Schism TV build-this is recognized as the most customizable option under the Kodi umbrella. Like the first two builds, the steps are identical, you just change the entries specific to the build. Your source would be http://dimitrology.com/repo and your zip file would be plugin.video.dimitv.zip. When you get to the install step, it varies slightly from the previous two methods. Here, you should go to this link – dimitrology.com/getcode – to get the code you need for your dialogue box.
Alternatives to Kodi Builds
At the moment of this writing, Kodi is facing legal trouble in some parts of the world. In the UK specifically, Sky TV is suing Kodi for allowing users to stream their feeds without permission. They have support from English Premier League which wants to block Kodi users from viewing PL events on their live feed. While Kodi isn't going anywhere right now, there are alternatives you might want to consider.
Terrarium TV – this application feeds its video streams through Google Videos, thus providing additional layers of protection for its users.
Emby – the key point that sets Emby apart from the rest is parental control features.
Mediaportal – It allows you to record live TV and watch any piece of media you have saved in your media library.

Happy Streaming
Having a custom Kodi build on your Firestick can greatly enhance your user experience. For someone with moderate tech skills, removing and replacing the build is not a difficult task. Plus, there are countless options to choose from.
The most popular options out there are Simplify Build, No Limits Magic Build, and Schism TV Build. If you steer away from Kodi, you have a ton of options there, as well.
Do you have a Kodi build on your Firestick? Have you changed it recently? Feel free to share your thoughts in the comments section below.
How Much Does Disney Plus Cost?
Read Next